Every time a foreign visitor arrives in the UK, at the moment they are not allowed to leave the place where they are staying for the first 14 days of them being in the country. This procedure is known as self-isolation and is mandatory for all visitors except those from an exempt country. They may also be required to present a Health Declaration Form in order to enter the country.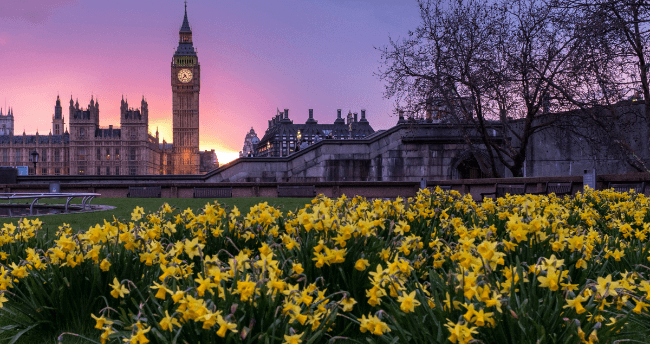 It's essential to know all the Self Isolation Rules for Entering England During Coronavirus to protect yourself and the locals from being infected and spreading the disease. Here's what you need to know about self-isolation in England.
FREQUENTLY ASKED QUESTIONS
Who should be required to self-isolate?
Quarantine requirements- fully vaccinated travelers: There are no quarantine requirements for fully vaccinated travelers.
Quarantine requirements- unvaccinated travelers: 10 days home quarantine which can end early with a negative private test result on day 5.
Information for all travelers arriving from red list countries between midday 26 November and 4am 28 November
Quarantine requirements 10 days self-isolation
Quarantine testing PCR on day 2 and day 8.
Information for UK nationals and residents arriving from red list countries after 4am 28 November
Quarantine requirements 10 days hotel quarantine
Quarantine testing PCR on or before day 2 and day 8.
Which countries are on the red list in the UK?
Red list countries: Angola, Botswana, Eswatini, Lesotho, Malawi, Mozambique, Namibia, South Africa, Zambia and Zimbabwe.
How do you get to the place where you will self-isolate?
The first thing you need to do upon entering the United Kingdom is to go straight to the place where you will spend your self-isolation period. Avoid using public transportation unless there is no other option. If you need to use public transportation, make sure that you minimize the risk of infecting others by wearing protective gear that covers your nose and mouth. You also have to stay at least two meters from the nearest person.
If you develop COVID-19 symptoms while in transit to the UK, you should let transport staff know immediately. They will then tell health authorities at the point of entry so they can advise you on what to do next. Health Declaration Forms come in handy to prevent these kinds of situations.
Is it safe to get my travel documents from iVisa.com?
The iVisa.com platform is as secure as they come on the internet. It is protected by top-of-the-line security software which serves to secure all the information that the customer puts in the application for travel documents like Health Declaration Forms, ensuring that nobody but authorized company personnel have access to it.
Where do I go for more information?
Information about self-isolation rules for other countries is available on the iVisa.com website. You may also send us an email at help@ivisa.com.
Apply now with iVisa.com and get your Health Declaration in the right time!