One of the travel authorizations that are issued by the government of the United Kingdom of Great Britain and Northern Ireland is the UK Electronic Visa Waiver or the EVW UK. It can stand in lieu of a visa for citizens of a few select countries. This program makes it easier for eligible travelers to enter the UK since there is no need for them to go to an application center and get the document from there.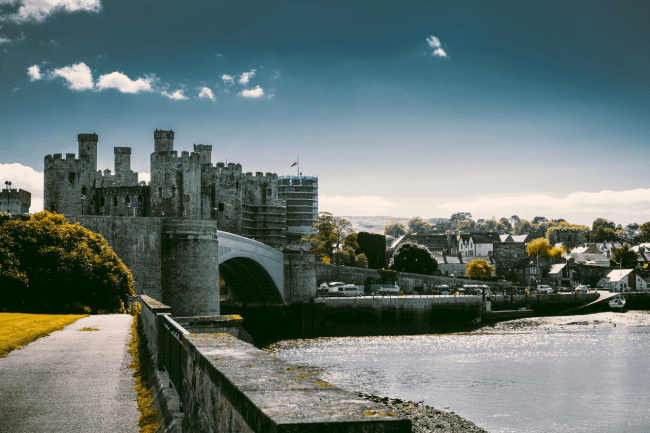 The EVW UK allows its holder to stay within UK borders for as long as six months. However, there are only a few travel reasons that will be accepted with the use of the EVW UK, and these are leisure, study, business, and medical reasons. Aside from these, the EVW will not be valid for use in entering the country. The application process was created with maximum convenience for the applicant in mind. That is why the application process is completed online. It may, however, require you to answer a few questions with personal information. The information must be correct or the application may be delayed or rejected. You will receive a link to a downloadable document when your application has been approved.
FREQUENTLY ASKED QUESTIONS
Who can request an EVW UK?
For nearly all travelers who wish to enter the United Kingdom, they need to have a visa to be allowed to do that, unless they are passport-holders from visa-exempt countries. Some go for a regular visa, even if they have to go to an application center to acquire one. Most apply for an eVisa which is very easy to obtain online but a bit limited in its features.
However, if you are a citizen of Kuwait, Qatar, the United Arab Emirates, or Oman, then you will not need a visa. You only need an EVW UK to enter the country. You still have to acquire one online but the process is much easier and more convenient when compared to getting an eVisa or a regular visa. Just make sure that you put in the correct information on the application form in order to avoid delays and the possibility of the application being denied.
What can you do to make sure that the application is successful?
The first thing that you need to do is to make sure that all the details that you put in the application are the same as the details found in your passport and other government-issued documents. All the details should match including any punctuations and other symbols. Even spaces and the order of the letters and symbols should be accurate.
Travel details should also be complete. There should be no omissions and everything should be accurate. Double-check all the information that you put in to make sure that everything matches the applicant's details. If you are eligible for an EVW, you should not apply for anything else. And if you are applying on behalf of another person, you should put in your own information as well as the recipients.
Click here and get your EVW for UK now!
When should you apply for a UK Electronic Visa Waiver?
Eligible travelers can apply for the authorization from 3 months before departure to just 48 hours before. The turnaround time for approval is usually seven days but it can be reduced to just two days. iVisa.com visa specialists will process the application within 24 hours of submission in order to make sure that the customer gets his authorization the soonest possible time. It is safe to say that the best time to apply for the EVW UK is between one and two months from the date of departure.
Should you use iVisa.com to apply for the EVW UK?
The company's visa specialists help customers acquire the travel document that they need, making the iVisa.com platform one of the most reliable services around. In addition, the platform makes sure that no unauthorized person has access to customer information, making it one of the most secure as well.
What do I do to find more information?
Head to the iVisa.com website if you want more information on travel documents and online applications. For further assistance, send an email to [email protected].