Are you planning a vacation? Is your passport expiring soon? If you are residing in Hawaii, you must understand how to get a Passport Renewal in Hawaii. To get your Passport Renewal in the most secure and hassle-free way online, you can contact iVisa.com.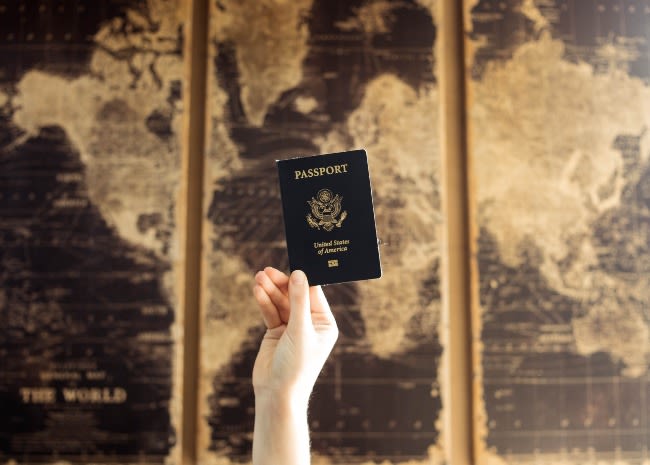 We offer Passport Renewal service to only US citizens who have a US Passport and currently residing in the US. You can utilize our services to avoid wait times and crowded buildings and get your Passport Renewal from the comfort of your home.
What is the procedure to apply for a Passport Renewal with iVisa.com?
To skip the struggle with finding the right document on the government websites, you can utilize our services. You just have to complete the following procedure:
Step 1: Fill out the Online Form, upload your photograph, and pay the processing cost.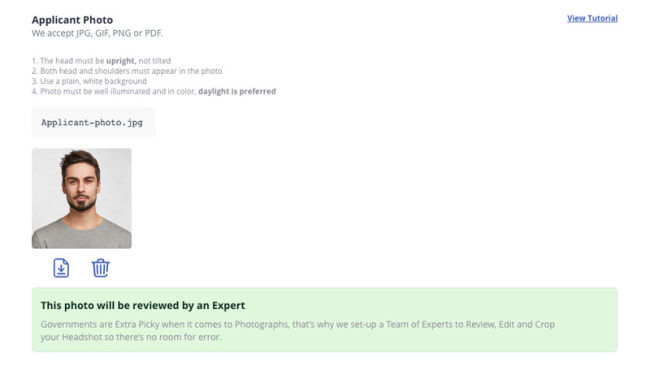 Step 2: Obtain your kit that has everything you need for Passport Renewal via mail and drop it at the nearest post office or mailbox.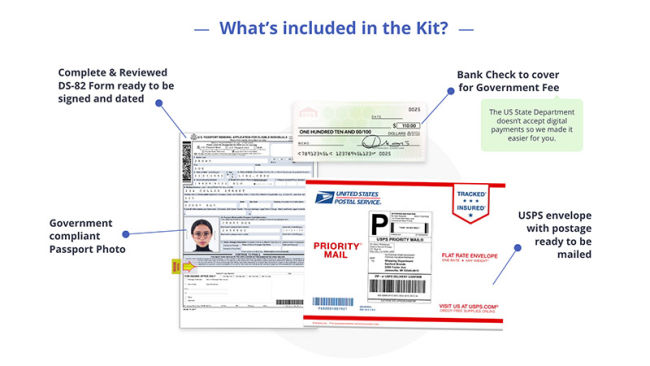 Step 3: Track every step of the Passport Renewal process and get your document in 10 weeks or 4-6 weeks depending on your processing option.
You can learn more about how to get a Passport Renewal in Hawaii by checking the following section:
Frequently Asked Questions
Who can utilize this service?
If you are worried about how to get a Passport Renewal in Hawaii, you don't need to worry as we offer amazing services that you can use online. For utilizing our services, you just have a US passport and are currently residing in the United States. Also, you must fulfill other requirements that are:
Your current name must be written on your passport
There is no damage to your passport
You must have your passport for the last 15 years
Your age must be above 16 years
Your current passport must be in your possession
Do you need my Passport for the Passport Renewal process?
No, we don't need your current Passport for the process of Passport Renewal. We will send a renewal kit that has everything you need like:
A DS-82 Form
A USPS envelope
A bank Cheque for the government fee payment
A photo You just have to sign, pack, and ship this kit at the nearest post office with your current passport inside.
What if my Passport Renewal application gets rejected?
In the unlikely case, if your passport Renewal application gets rejected by the US government, we assure you that you will get a 100% refund of your processing fee for iVisa.com.
Explore More about how to get a Passport Renewal in Hawaii.
How much does it cost to get my passport renewal?
For the payment of the US government, you have to pay USD 130. Along with this payment, you have to pay iVisa.com service fee:
Select Kit Shipping Time: Same Day Free Shipping (cut-off 2pm EST) for $72
Select Kit Shipping Time: 2 Day Free Shipping for $60
Select Kit Shipping Time: 4 Day Free Shipping for $40
Get More Information Here about how to get a Passport Renewal in Hawaii.
Can I trust iVisa.com?
Yes, you can trust iVisa.com to Apply for a Passport Renewal as we guarantee you that your confidential data is safe with us.
How can I clear my doubts?
To clear your doubts, you can visit our website or contact our customer care executives.
iVisa.com Recommends
If you are planning a vacation with family and are confused about where to go, you can visit Singapore. Apart from luxury hotels, high-end shopping malls, and fine dining, Singapore also greets visitors with numerous family-friendly attractions. Wandering in Singaporean streets can be easier due to its excellent public transportation system. You just have to get a better understanding of the metro map and you can roam from one end to another easily. As English has been spoken and written everywhere, your stay will be comfortable and simple. The major attractions that you must add to your travel itinerary are Marina Bay Sands, Gardens by the Bay, Botanic Gardens, Singapore Zoo, Orchard Road, Singapore Flyer, the Raffles Hotel, Chinatown, Sentosa Island, Clarke Quay, Universal Studios, Merlion Park, Asian Civilizations Museum, Granite Island, Fort Canning Park, the Maritime Experiential Museum, Fort Siloso, and Night Safari. Visit these beautiful places and make your trip a memorable one.