The US Department of State allows American citizens to renew their passport by mail if they determine that the eligibility criteria are met. In this article, we are going to give you a step-by-step guide on how to do that. Perhaps you are thinking that it can be a difficult and stressful process to obtain the renewal of your passport. Fortunately, there is a solution to this problem.
You can get your new passport with iVisa. The process is completely online and our entire team is ready to help you and guide you through the process. It is easy, simple, and effective.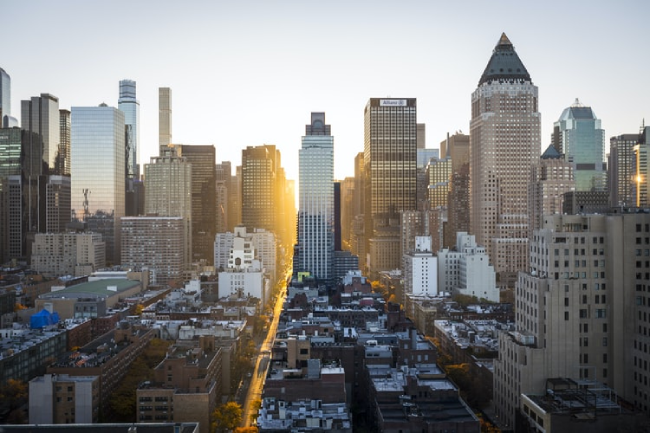 Step one: check whether or not you are eligible
You cannot renew your passport by mail unless all the requirements below are met. Keep in mind that they are cumulative. Here is what we are referring to:
1.You still have your passport, and you can submit it along with your application. This means that your passport is not lost or stolen. Even if you find it subsequently, this criterion is not met.
2.Your passport is not damaged. Natural 'wear and tear' is okay. By damaged, we understand mutilated, missing pages, discolored, the laminate is lifted enough to allow photo replacement, etc.
3.The passport you want to renew was issued within the last 15 years.
4.You were at least 16 years old when the passport was issued to you.
5.You haven't changed your name. If you did, but you have a document to attest to that, you can proceed and renew your passport by mail.
If you do not meet the requirements above, your only option is to apply for a passport renewal in person. Check the Department of State website to see how that goes.
Step two: gather all the documentation you have to submit
Once you establish that you are eligible for a passport renewal by mail, you can proceed and make all the preparations. Below, you are going to find a list of all the documents you have to submit:
Your current passport – it does not matter whether it is valid or expired.
A DS-82 form – you can find it on the Department of State website. There are two ways you can complete it. One, you can use the form filler and then print it out. Or two, you can print the PDF and fill the form by hand. What's important is that it is correctly completed, dated, and signed.
If applicable, you have to submit the document that proves you changed your name. This could be a marriage certificate, a divorce decree, or any other document that attests to your name change.
1 passport photo – the picture has to measure 2 by 2 inches and must have a white background. It cannot be older than 6 months, and you cannot appear in the photo wearing glasses. If you do wear glasses, you must provide a signed letter from your doctor.
The passport renewal fee – an adult passport renewal costs $110. You cannot submit cash. You can use a check or a money order payable to the US Department of State.
Step three: mail your application
Where you have to send your application depends on where you live. But first, know that you have to use the services of the United States Postal Service. Using any other courier means that the application will be sent back to you.
If you live in California, Florida, Illinois, Minnesota, New York, or Texas, you have to address the envelope to: National Passport Processing Center, Post Office Box 640155, Irving, TX 75064-0155.
If you live in any other state, mail your application to: National Passport Processing Center, Post Office Box 90155, Philadelphia, PA 19190-0155.
If you apply from overseas, please check the Department of State website for further information.