If you are wondering whether you need to do your passport renewal at 17 years old, we can confirm this is true. If you are 16 years old or older, you can apply for a passport renewal with the US Government. The good news is that you can do it from the comfort of your home with iVisa.com. Our effortless process complies with all US Government measures.
US citizens residing in the United States with valid US passports can apply for the passport renewal service. I need to do my passport renewal at 17 years old with iVisa.com.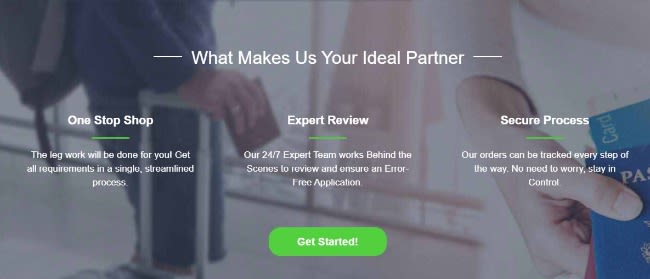 How does the Passport Renewal Service work with iVisa.com?
You will need to follow these three simple steps for your passport renewal:
Complete the digital form and attach your passport photo. Proceed to pay the Government fee and the iVisa.com fee.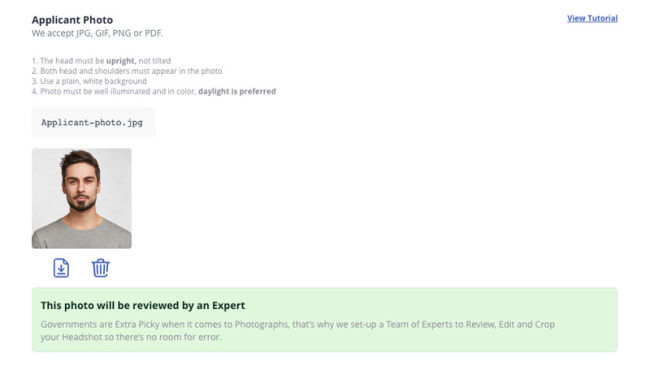 Receive a kit with the required documentation, including a bank cheque showing the US Government fee. Sign the paperwork and carry the kit to the nearest mailbox.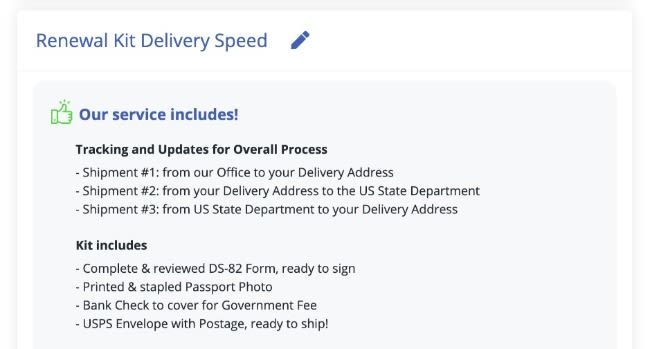 Monitor the progress of your process.
In case you are traveling in 6 weeks, or less time, we can't offer our service because the usual process takes around 10 weeks.
I need to do my passport renewal at 17 years old now! iVisa.com is ready to help you!
Frequently Asked Questions
Who is eligible to apply for the Passport Renewal with iVisa.com?
Only US citizens with US passports currently in the United States can acquire our service. Also, you must comply with these guidelines:
Your current passport is in your possession.
Your passport doesn't show any damage.
You are older than 16 years old.
Your passport's issue date is within the last 15 years.
Your current name is shown on your current passport.
You acquired your current passport after or at 16 years old.
I need to do my passport renewal at 17 years old. Our experts have all the tools to help you!
Do I have to send my current passport to iVisa.com?
No! Our team doesn't need any documentation from your side. We only need you to wait for a kit with these items:
A DS-82 Form, you must sign it as soon as you receive it.
A printed and stapled passport photo.
A bank cheque with the US government fee. Remember that the US Government doesn't receive online payments.
A USPS envelope with postage.
Make sure to sign the paper forms. Also, you need to head to the post office with the whole kit and send it to the US Government.
I need to do my passport renewal at 17 years old with iVisa.com! We are ready!
How long does it take to obtain my new passport?
It takes around 10 weeks if you choose the standard process. You can also pick the expedited service, which only takes 4 to 6 weeks. However, you will need to pay an extra fee of USD 60.
I need to do my passport renewal at 17 years old right away. We can support you!
How much does it cost to renew my passport?
Pay for the US Government fee of USD 130. Also, pay for our service according to these alternatives:
Select Kit Shipping Time: Same Day Free Shipping (cut-off 2pm EST) for $72.
Select Kit Shipping Time: 2 Day Free Shipping for $60.
Select Kit Shipping Time: 4 Day Free Shipping for $40.
After you ship the kit, you will wait 10 weeks for your passport renewal. In case you pay USD 60, expect your new passport in 4 to 6 weeks.
I need to do my passport renewal at 17 years old right now. Let our team help you.
iVisa.com Recommends
Once you have your new passport, you need to choose a new country to visit. We recommend visiting Peru in South America. This unique country offers ancient monuments, beaches, natural landscapes, and delicious food. Start with Lima, the national capital, where you can find colonial architecture from the Spanish conquest. Visit the Cathedral in the Main Square or check the ancient balconies that have been there for thousands of years. Also, visit the Larco Museum, where you can see an impressive collection of Pre-Columbian ceramics. If you want to learn about Peruvian art, go to the Art Museum of Lima. They have a permanent collection that goes back centuries. Visit Miraflores and Barranco, where you can see the Pacific Ocean and do some paragliding. Don't leave Lima without trying a few restaurants that are internationally recognized. Check Central for a fabulous culinary experience. Choose between two menus, ecosystems or altitudes, and learn all about Peruvian gastronomy. Also, go to Maido, where they have perfectly mixed Peruvian and Japanese cuisine. Keep checking more cities and Peru and use your new passport to the fullest.