After a passport renewal, your Global Entry account is not automatically updated. You have to do that yourself. However, the process of doing that is quite straightforward, and you can do it online. All you have to do is to access your account and make the necessary changes.
When you receive your renewed passport, you have to enter your Trusted Traveler Program account. Find the 'Update Documents' button, and then insert all the new information.
One thing worth mentioning here is that if you decide to update your account online, you will not receive a new Global Entry sticker for your passport. The sticker is not necessary, though. If you do not have it, it will not invalidate your Global Entry benefits. Nevertheless, some people like having it on their passports. If you are one of them, you can go to a Global Entry, Nexus, or a SENTRI enrollment center and request one.
If you have not renewed your passport yet, you can request it with iVisa, we have created an easy form for you that will only take you a few minutes to complete it. We are here to make your life easier so that you do not feel stressed by this passport renewal process.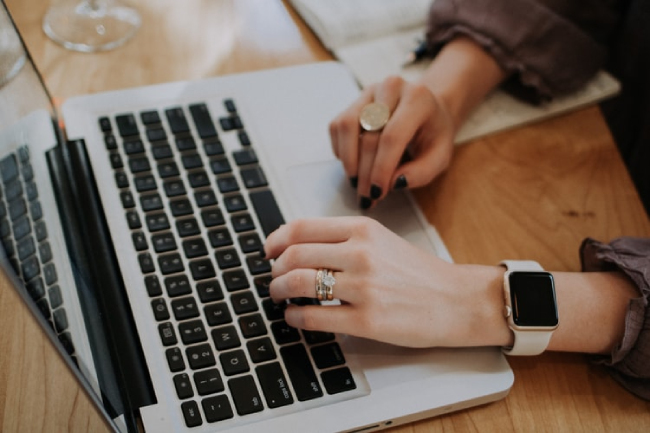 About Global Entry
In case you are not familiar with Global Entry, we are going to provide some basic information.
First of all, Global Entry is a US Customs and Border Protection program. It allows expedited clearance for low-risk, pre-approved travelers when they arrive in the US. As a Global Entry member, you are no longer required to go through Customs in order to enter the United States. You enter through automatic kiosks at designated airports.
But, please remember that not everyone is eligible for a Global Entry membership. At the moment, there are only 11 eligible nationalities. Other eligibility criteria apply. For more information, please visit the US Customs and Border Protection website.
How does Global Entry work?
Quite simple, actually. When you arrive in the US, you have to go to a Global Entry kiosk. Present your machine-readable passport or permanent resident card, proceed to the fingerprint scanner for verification, and complete a simple customs declaration. All you have to do from that point is to claim your luggage and leave the airport. It's that simple.
Now, you have to take into account that the Global Entry membership is obtained after you go through a rigorous process. You will be subjected to a thorough background check, and you will be interviewed in person before you can enroll. But once you go through that, everything else is smooth sailing.
The benefits of having a Global Entry membership:
You don't have to stay in line for processing when you reach the United States.
The paperwork is close to non-existent.
You get access to expedited entry advantages in other countries too.
Your waiting time at the airport is reduced considerably.
Global Entry kiosks can be found at all major US airports.
You are eligible for a TSA Pre✓®.
What you need to remember from all this is that a Global Entry membership can spare you a lot of time and effort. However, after passport renewal, your Global Entry account must be updated manually. Even so, the process is entirely online, and it will take you only a few minutes.
You need to know that we have a group of operators who will help you solve all the doubts you have related to the topic.