Is your US passport expiring soon and you want to renew it? Then you should know that the cost of a passport renewal depends on whether you want a passport book or a passport card. If you want the first, the fee is $110. The latter costs $30.
Please keep in mind that you can opt for both a passport book and a passport card, and the total would be $140. At the same time, if your trip is scheduled to happen in 2 weeks or less, you must go to a passport agency for renewal, and an expedite fee of $60 is added to your total.
It is important to mention that iVisa has implemented this new service so that we can help customers with the whole process of the passport renewal in a fast and secure way. If you decide to carry out this type of process with iVisa, it will be very simple and in addition to that, iVisa offers you 3 processing times for you to choose according to your needs and additionally, each processing has its respective cost. The prices are very comfortable.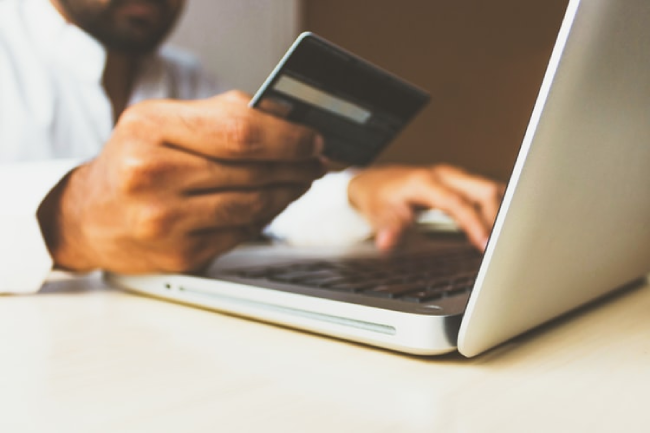 Payment methods
The method of payment you can use to cover the passport renewal cost depends on the submission method.
When you apply for your passport renewal by mail, you cannot send in cash. You must use a check or a money order in the adequate amount payable to the US Department of State.
If you go to a passport agency in your area and apply for a renewal in person, you also have the option of using cash or card.
Nevertheless, if you want to renew your passport with iVisa you only need to have a payment method such as credit or debit cards or even PayPal.
Passport renewal – eligibility and requirements
For you to be eligible for a passport renewal, all the following criteria must be met:
You are over the age of 16.
You still have the passport you want to renew. It was never lost or stolen.
The passport was issued within the last 15 years.
The passport is not damaged. Typical 'wear and tear' is acceptable.
Your current name coincides with the name on the passport. If you changed it, you must procure a legal document that attests to that.
Once you notice that the criteria above are met, you must put together the required documents for the renewal process. Here is what you must be able to submit:
The passport itself.
A DS-82 form – the US Department of State can provide you with that online. Do not forget to sign and date it before you send it in.
One passport photo – the picture must measure 2 by 2 inches, as per US standards. The background must be white, and you cannot appear with glasses on unless you can provide a signed letter from a doctor. The photo must be as recent as possible, no older than 6 months.
If applicable, the legal document that confirms your name change. You can use a marriage certificate, a divorce decree, or a name change court order.
The passport renewal fee.
Once you have everything you need, you must place everything in an envelope large enough so that the documents should not be folded. Please use the services of the USPS only. The address on the envelope should be one of the two below:
If you live in California, Florida, Illinois, Minnesota, New York, or Texas: National Passport Processing Center, Post Office Box 640155, Irving, TX 75064-0155.

If you live in any other US state or in Canada: National Passport Processing Center, Post Office Box 90155, Philadelphia, PA 19190-0155.
Do you have any questions?
If you have any doubts, you can contact our super operators 24/7, and if you prefer to read more FAQs, you can enter here.
Get your passport renewal now with iVisa!