If you're interested in renewing your passport in the US, you should know that to do that, you have to make sure that all the conditions are met. Now, the passport renewal requirements in the USA are not challenging to meet. Below, you'll find everything you need to know.
Please note that a valid passport is extremely important for international travel, our iVisa team has designed a new way of obtaining your passport renewal 100% online. All you have to do is click here to start your application and our team will guide you through this process.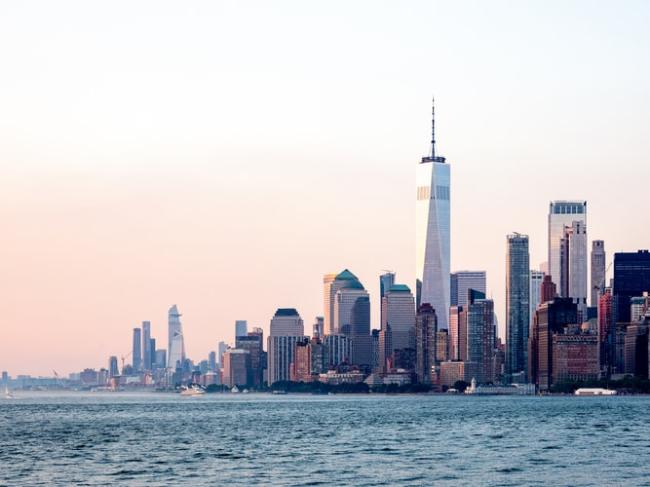 Passport renewal requirements when you apply by mail
If you find out that you are eligible for application by mail, then you have to make sure that you can submit the following documents:
Your current passport – you must still have it, it was not lost/stolen.
A DS-82 form – you can find this form on the US Department of State website. You can fill it in using the online filler, or you can just print it and complete it by hand. Just don't forget to sign and date it before you send it in.
The document that proves your name change – this is applicable only if the passport you want to renew is not in your current name. To confirm your name change, you can use a marriage certificate, a divorce decree, or whatever else attests to your name change.
One passport photo – as you may very well know, in the US, the passport photo must measure 2 by 2 inches and must have a white background. You cannot appear in your photograph wearing glasses. Plus, the picture cannot be older than 6 months.
The passport renewal fee – when you apply by mail, you cannot just enclose cash. You can use a money order payable to the US Department of State, or a check. The fee is $100 for a passport book and $30 for a passport card.
Passport application requirements when you apply in person
When you find out that you cannot apply for a passport renewal by mail, your only option is to go to a passport agency or passport acceptance facility in person. When you do that, the requirements are different. They are as follows:
A DS-11 form – instead of the DS-82 form, you have to fill in a DS-11 form. However, this time, you do not have to sign it beforehand. You have to wait until the acceptance agent instructs you on doing so.
Proof of US citizenship – your US citizenship can be proved by one of the following: Fully valid US passport (expired or not, undamaged,) US birth certificate, Consular * Report of Birth Abroad (CRBA) or Certification of Birth, Certificate of Naturalization, or a Certificate of Citizenship. A photocopy after the document you submit is necessary as well.
An identification document – this can be a passport book or card, a valid driver's license, a Certificate of Naturalization, Certificate of Citizenship, Government employee ID, US military or military dependent ID, and so on. To see the full list, please check out the US Department of State website. A copy of the document you use is required too.
One passport-sized photo – make sure that it meets all the passport photo requirements.
Passport fee – the cost is the same as if you would apply by mail.
As you can see, the passport renewal requirements in the USA are not challenging to meet. Chances are that you already have everything you need.