We are improving our B1/B2 application process to make sure it is up to date with current US visa policy. We will make this product available again soon. In the meantime, below you will find useful information to keep in mind for your US visa application.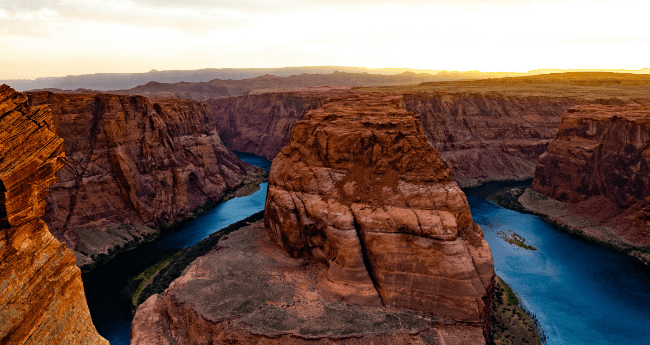 If you want to travel to the United States for short stays, but you do not qualify for a US ESTA, which is available only to people who are from countries that are in the US Visa Waiver Program, you may qualify for a B1or B2 visa. Which one do you need? It depends on the purpose of your visit.
The B1 visa is meant for people who travel to the US for business purposes. That includes a relatively large area of activities. You can go to meetings with business associates, settle an estate, negotiate a contract, or you can use the B1 to attend a convention or conference on scientific, professional, educational, or business matters.
On the other hand, the B2 visa is mostly for tourism, but one can use it for medical purposes as well. Like the B1, the B2 also has multiple uses. Most people apply for it for tourism because they want to go to the United States on vacation, but you can also apply for it if you wish to visit your family or friends, seek medical attention, want to attend social events, contests, and concerts, or if you plan to take a cooking class. Keep in mind that you can use a B2 visa only if you attend classes that are not for credit toward a degree. That requires a whole different type of visa.
How to apply for a B1/B2 visa for the USA
The application process for a B1/B2 visa is relatively simple compared to other types of visas. The first thing you need to do is to fill in an application form that you can find online. The form is called a DS-160. You should also know that a photo is required as well, and you need to make sure that it follows the requirements imposed by the US government. It may come as a surprise, but many applications are denied because the photo does not follow the official guidelines.
Once you fill in the application, you need to submit it. An application form confirmation is issued, and you need to print it out. You are required to present it when you go to your interview.
After you are done with the application for your B1/B2 visa, you need to schedule an interview. Children who are 13 or younger, as well as people who are over 80, do not need an interview. For the 14-79 age group, the rule is that an interview is necessary, but there are a few exceptions.
What you should know is that the waiting period for an interview varies. It depends on where you are from, the season in which you want to travel, as well as the visa category. That is why you should take care of the application form well before your trip.
Preparing for your interview should be easy. First, you should pay the application fee, which is $160. If your visa is approved, you will also be charged for the visa issuance. That fee depends on your nationality. Other documents you need are as follows:
Valid passport – the passport must be valid for at least another 6 months from the intended date of departure from the US;
The application confirmation document;
The receipt of the fee you paid – only applies when you are asked to make the payment before your interview. It is not always the case;
Photo – this applies if the photo you upload when you fill in the online application form is faulty or the upload fails.
Keep in mind that additional documentation may be required, but you will be notified. Once you are done with the interview and your B1/B2 visa for the USA is granted, you can book your flight and enter the United States. You can extend your stay if necessary, but only if you follow the procedure.