Please note that as of June 2022 the CDC no longer requires travelers to present a negative COVID-19 test or documentation of recovery from COVID pre arrival to the US
If you find out that you are eligible for a US ESTA and you are looking for a visa service, you may be wondering which one to choose. It is true that the Department of Homeland Security through the US Customs and Border Control can help you apply for such a document, but they are not the only ones that can. You can get an ESTA for the USA from a .gov kind of website, but you should know that there is no differences between the ESTA you apply for on the official .gov website and the ESTA you receive if you apply on any other site. The documents are issued by the same authority. Only the intermediary differs.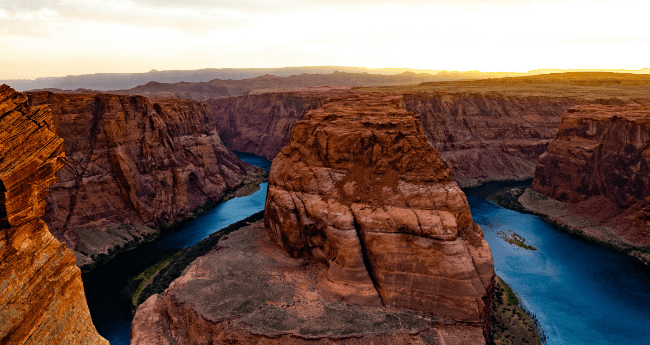 What is my alternative?
If you decide that you do not want to apply for an ESTA for the USA on a .gov website, we suggest the services rendered by iVisa.com. The document you receive is the same, but the application process is slightly simpler. That is why we have thousands of satisfied customers every year.
To apply for a US ESTA, all that we ask is that you fill in an application form. Nonetheless, we recommend that you put together everything you need first. You will need all the items on the list below:
Passport – you must hold a valid electronic passport with a digital chip that contains your bio-metric info. At the same time, the passport needs to be valid for at least another 6 months from the date of arrival in the United States.
E-mail address – the US ESTA arrives via e-mail, which is why you must have a valid e-mail address to which you have access. Once iVisa.com sends you the ESTA, do not forget to print out at least one physical copy of the document. It is not a must, but it is best if you have it.
Means of payment – the payment must be made during the online application process, which is why you must have a method of online payment. iVisa.com accepts credit and debit cards, but you can also use PayPal, Alipay, or WeChat; whichever you find most convenient.
Filling in the application form is easy. It should not take you more than 20 minutes to complete it. But if you need some help along the way, we are more than happy to help. That is why our customer support is available 24/7. We do not charge for support.
The form consists of three steps. Step number one is only asking for your general information and to select a processing time for your application. It should not take you more than 5 minutes. Just keep in mind that your selection determines the cost of your US ESTA, and as you can imagine, the sooner you need your ESTA, the more you have to pay for it.
The second step asks you to make the payment and revise the previous step. We cannot argue enough the importance of the revision. Your form should be 100% accurate and contain no typos. Mistakes are impossible to correct once your application reaches processing, and they can render your ESTA invalid. Check your spelling before you proceed to the next step.
Lastly, you must upload the supporting documentation for your application. For example, you need to upload a scan of your passport's information page. Once you are done, just submit your application and you are done. iVisa.com will take it from there.
The answer to your questions is simple. For you to obtain an ESTA for the USA, you can visit a .gov kind of website, but it is not an absolute must. You have more than one option, and iVisa.com is one of them.