Please note that as of June 2022 the CDC no longer requires travelers to present a negative COVID-19 test or documentation of recovery from COVID pre arrival to the US
Depending on where you are from, you have the option of using the services of a USA visa center should you want to visit the United States. Not all countries have a national visa center, and if there is no one in your country of origin, your only option is to visit the nearest US diplomatic mission.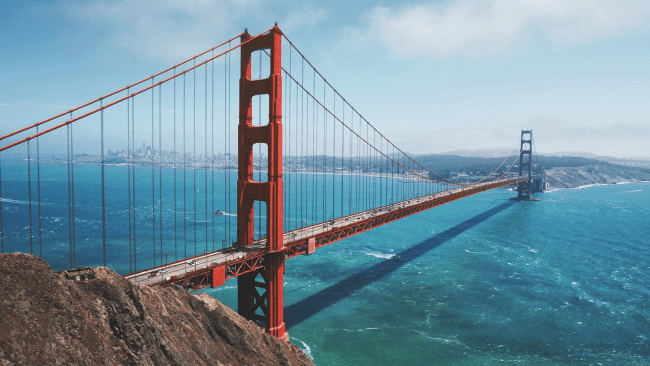 A USA visa center is, more or less, a visa service that can help you obtain your US visa. It is meant to make the visa application process easier for the applicant. However, the requirements and regulations are the same as when you go to an embassy. The only additional thing is that you need to pay a service fee.
The way a USA visa center works is pretty much the same in all countries. Basically, you are invoiced for your visa application fee, after which you must provide the visa application and the supporting documentation. The USA visa center then holds your petition until an interview is scheduled. As you can imagine, things can be a bit different depending on which type of visa you apply for and your personal circumstances.
As for the requirements, again, it depends on which type of visa you need for your trip. There are about 185 types of US visas, so you need to know exactly which one you are eligible for. You should contact the USA via center to learn more about the requirements.
What if I need an ESTA?
A US ESTA is not a visa per se and the document is available online. iVisa.com can help you get it in 6 hours should you need it that fast. You still need to fill in an application form online, but the requirements are not as challenging to meet. Plus, there is no interview. For a successful application process, you need the following:
Passport – you must hold a valid electronic passport with a digital chip that contains your biometric info. At the same time, the passport needs to be valid for at least another 6 months from the date of arrival in the United States.
E-mail address – the US ESTA arrives via e-mail, which is why you must have a valid e-mail address to which you have access. Once iVisa.com sends you the ESTA, do not forget to print out at least one physical copy of the document.
Means of payment – the payment must be made during the online application process, which is why you must have a method of online payment. iVisa.com accepts credit and debit cards, but you can also use PayPal, Alipay, or WeChat; whichever you find most convenient.
Keep in mind that only people who is from countries that are in the US Visa Waiver Program can apply for an ESTA. All the other nationalities must obtain a consular visa from a diplomatic mission or a USA visa center, whichever is available or more convenient.
The bottom line is that you can use the services of a USA visa center if there is one in your country. However, it is not a must. You can just as well go to the nearest US diplomatic mission and apply for a visa there. The choice is entirely yours.