Please note that as of June 2022 the CDC no longer requires travelers to present a negative COVID-19 test or documentation of recovery from COVID pre arrival to the US
The Coronavirus pandemic is still affecting numerous countries in the world. However, every country is dealing with this pandemic in its own way. Many precautions are common and you must know these precautions to safeguard your family and yourself. It is important to wear a mask when you are in any public place, follow social distancing, and get yourself tested if you have contacted a COVID-positive individual. If you are residing in Charlotte, you must know the nearest PCR testing Charlotte, NC, USA locations to get tested when you need it.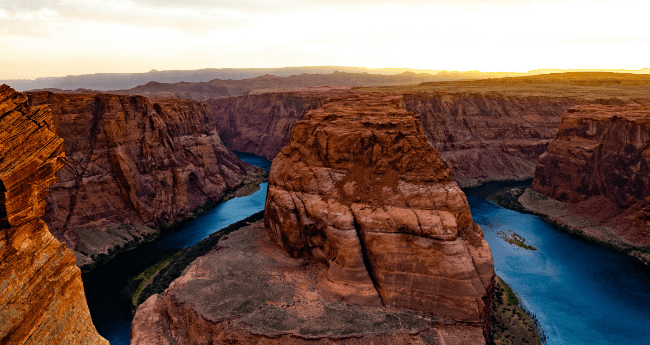 You will also need to perform PCR testing Charlotte, NC, USA if you are planning to travel to another country from the USA. As per the need of the hour, you must present a negative test report for Coronavirus while entering any country. Some countries require a visa to allow entry. You can check your visa requirements by using our Visa Checker Tool.
It is also important to fill out a Health Declaration Form prior to your travel date to enter the country hassle-free. You must fill out this form forty-eight hours before your departure date.
How can I get a PCR test in Charlotte, NC, USA?
If you are a citizen and resident of Charlotte and looking for PCR testing Charlotte, NC, USA options, you must know where you can get tested. There are a large number of alternatives for PCR testing Charlotte, NC, USA. If you are looking for a quick test result, opting for the rapid RT-PCR test is the best option. This is the costliest alternative as you can get your test results in around thirty minutes. If you are looking for the cheapest and nearest option, you can visit any drug store close to your home and perform PCR testing Charlotte, NC, USA.
You can also go for the drive-up testing option and give your collected swab from your vehicle without leaving your car. If you are looking for the most comfortable option, then opting for the mail-in testing option is perfect for you. You can get your testing kit via mail. You just have to collect your swab by yourself and drop the testing kit at the nearest mailbox.
You can save your time and avoid any rush by booking an appointment online through the online portal.
PCR Testing for Travelers from the USA
If you have planned to visit another country from Charlotte in the coming days, you must know that you have to meet certain requirements before traveling. As per these requirements, you must perform PCR testing Charlotte, NC, USA before your departure date. The test must be performed within seventy-two hours of your travel date and presented to local authorities while departing from the country and arriving in the destination country.
You should also apply for a Health Declaration Form within 48 hours of your departure date stating the latest information about your health, contacts, accommodation, and trips.
PCR Testing in Charlotte, USA for Foreign Visitors
If you are visiting Charlotte from another country, you should knoe a test for Coronavirus is no longer required to enter the country.
However, you will need to Fill Out a Health Declaration Form before your travel date to enter the country easily. This form can be obtained with the utilization of the unrivaled services of iVisa.com. Our experts will review your application many times to avoid any mistakes.