Please note that as of June 2022 the CDC no longer requires travelers to present a negative COVID-19 test or documentation of recovery from COVID pre arrival to the US
As a responsible citizen, you should get tested regularly to be sure you aren't carrying the virus. The PCR Testing in Dallas, TX, USA, is available for residents and external people. The Dallas County and the Texas government website provide all the details you need for drive-thru and walk-in centers. There could be different requirements per each site, so check carefully.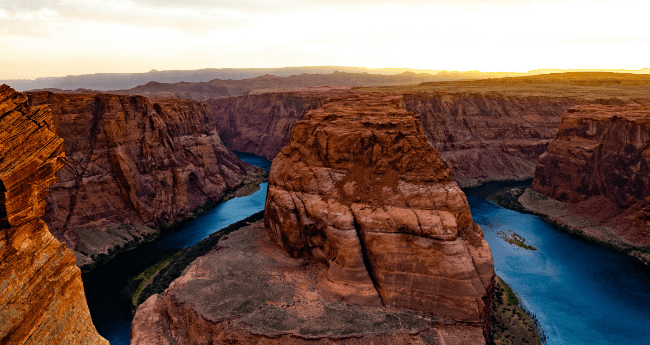 In case you decide to travel to another country with your US passport, check the options to get tested beforehand. Most countries ask US citizens to bring negative results from PCR testing. Aside from these requirements, you will need to have a Health Declaration. This health document helps authorities to keep better track of incoming visitors.
If you're a visitor and want to explore Dallas, check the US Government guidelines to have a smooth entry. In this case, you will need to have the United States Attestation Form before you land. Also, authorities recommend a 10-day quarantine to keep you safe.
PCR Testing in Dallas, TX, USA, is possible for everybody. Get tested now and enjoy your trip.
How can I get a PCR test in Dallas, TX, USA?
Explore your options at the Dallas City Hall webpage, in which you will find tons of places to get tested. Some of them require that you're a resident (in this case, you must show a utility bill) or have health insurance. Still, there are options for non-residents and people who can't pay for the test. In these cases, you will likely need to book an appointment as it gets full fast. You have a drive-thru, walk-up, and mobile alternatives. Check the website and call to check availability to any of these centers.
It could take up to 10 days to have your results with the local government options. Check the private clinic for quicker results. We know there is an option for your needs.
Continue reading all about PCR Testing in Dallas, TX, USA, so you can be sure you don't have the virus.
PCR testing for travelers from the USA
In case you want to plan a trip outside the US, you should be aware of the requirements you will need to gather beforehand. You will likely need to get tested before your trip, as most countries request this for US citizens. Although you can opt to get to any health center in Dallas, you can also head straight to the airport, where you will find some alternatives. Still, you will need to pay a fee for these services.
Remember that you will need a health declaration before your trip. As most countries want to keep track of their incoming visitors, US travelers will need to complete this health document. Learn more details about PCR Testing in Dallas, TX, USA, now and think about your next trip.
PCR testing in Dallas, TX, USA for foreign visitors
Dallas and Texas follow the health recommendations from the federal government. In this case, upon arrival, health authorities recommend a 10-day isolation period. Also, you should wear a mask and practice social distancing.
Before you land, you should have the United States Attestation Form with you. This travel document is easy to complete with iVisa.com as we assure a reliable process. Besides, you have an expert team by your side helping you with the procedure. Check more about PCR Testing in Dallas, TX, USA, with us. Start exploring the US and other countries.