Please note that as of June 2022 the CDC no longer requires travelers to present a negative COVID-19 test or documentation of recovery from COVID pre arrival to the US
If you want to have a covid test in Houston, you will find some alternatives. According to the Houston Health Department, you can have free PCR tests without proof of residency, citizenship, or insurance. Check their website, and confirm the nearest testing center, and get tested now, where you have symptoms or not. Also, you have the alternative to drive-thru or walk-up.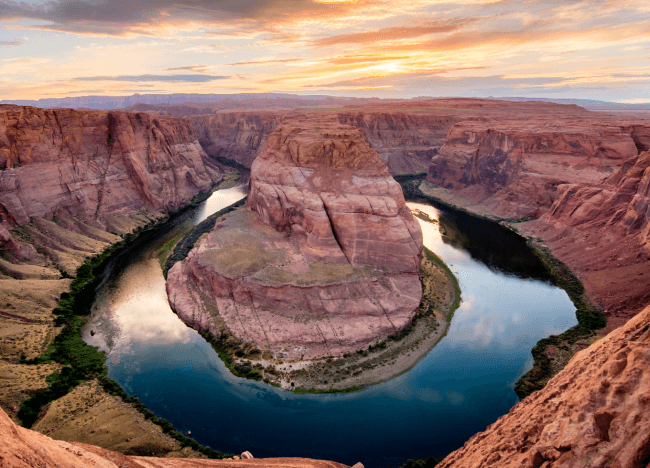 In case you're thinking about traveling abroad, you need to check what your destination is requesting. You will likely need to take a PCR test before your trip. As mentioned, in Houston, you have the possibility to get tested through the health department for free. Aside from your test, you will need to have a Health Declaration. This health document helps authorities to have a better look at incoming visitors.
On the other hand, if you want to visit Houston soon, you need to check the US Government's health measures. Upon arrival, go through a 10-day quarantine period. Don't worry! The isolation period isn't mandatory, but it's recommended. Also, you must apply for the United States Attestation Form.
PCR Testing in Houston, TX, USA, is spread out all over. Check your options and get your PCR test for free.
How can I get a PCR test in Houston, TX, USA?
Check the Houston Emergency Operations Center webpage and confirm the testing center that the city offers. The Texas Government has made sure to provide free, fast, and safe covid testing. There is no need to show residency, citizenship, or insurance to have this benefit.
Health authorities recommend that people with symptoms or not get tested as soon as possible. If you had close contact with a person with the virus or had been in a high-risk situation, you should get tested immediately. Remember that you have drive-thrus and walk-ups alternatives. Ask each provider how long it will take to have the results back as this could vary.
Continue exploring more details about PCR Testing in Houston, TX, USA.
PCR testing for travelers from the USA
As a US passport holder, we know you're ready to travel the world after so many months into lockdown. Check first what health protocols you need to follow in order to have a smooth entry. We can confirm that most destinations ask for a PCR test before the trip. In this case, you can opt to have the free test offered by the Health Department. There are private options in case you feel more comfortable. Still, you will need to pay a fee for the later one.
Make sure to apply for a health declaration before traveling. Health authorities request this document as it registers your current health state.
Let's keep exploring more information about PCR Testing in Houston, TX, USA.
PCR testing in Houston, TX, USA, for foreign visitors
Houston is an incredible destination, and we're sure you will have a blast here. If you don't want any issues when entering the United States, check the Federal Government recommendations. Upon arrival, show the negative results and comply with all the health protocols. It's recommended that you self-isolate for 10 days.
Acquire the United States Attestation Form before traveling. iVisa.com has simplified the process, so you only need to complete a simple questionnaire available online. Also, you have support agents ready to help you at any time.
PCR Testing in Houston, TX, USA, is all you need for your next trip. Go for your PCR test and plan your next journey with us.