Please note that as of June 2022 the CDC no longer requires travelers to present a negative COVID-19 test or documentation of recovery from COVID pre arrival to the US
If you want to continue to be safe, it's a good practice to get tested regularly for COVID-19. Los Angeles County in California has made available free-covid testing for all residents at drive-up and walk-up testing sites. Also, you don't need to make any appointments beforehand.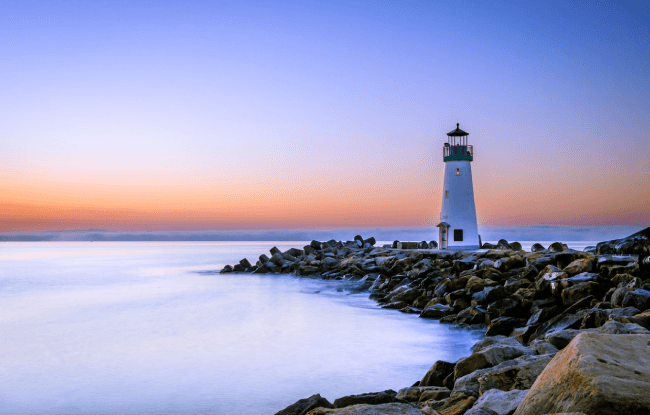 In case you want to travel abroad, there are great chances you will need to get a negative result from a covid test. The LA County Government is only providing free tests for residents with symptoms and not in travel cases. Still, you could find some private options all over the city. According to your destination, it's likely you will need a Health Declaration before your trip. This health document registers your current health state to keep you and the local population safe.
If you're an incoming visitor to Los Angeles, make sure to have the United States Attestation Form before you land. Health authorities recommend a 10-day quarantine, as well.
PCR Testing in Los Angeles, California, USA is available for residents and travelers. Check all about it in the following lines.
How can I get a PCR test in Los Angeles, California, USA?
If you're an LA County resident, you're lucky! The local government provides an online page to check all the free sites available for PCR testing. You even have the option to drive up or walk in. We recommend entering your address to the webpage and check the closest testing site. You should get tested in case:
You show COVID-19 symptoms.
A public health authority requested that you get tested.
Had close contact with a person with COVID-19 in the last two weeks.
Work in nursing facilities, homeless shelters, and other sites of these kinds.
You're experiencing homelessness.
You're an essential worker in health care, emergency, public transportation, etc.
Go for your PCR Testing in Los Angeles, California, USA now. It's better to be sure you don't have COVID-19 as the virus is still out there.
PCR testing for travelers from the USA
As a US passport holder, you have plenty of trip opportunities now that most countries are open for tourism. Before you start planning your trip, check whether you need negative results from a PCR test. Most countries are requesting this test as it assures you don't have the virus. Remember that the local government is providing free PCR testing to all LA residents. Also, you have the option to use private clinics at any moment.
On the other hand, you should check for a health declaration before your trip. This mandatory document is essential to enter most destinations. Check all your alternatives within the PCR Testing in Los Angeles, California, USA.
PCR testing in Los Angeles, California, USA for foreign visitors
Los Angeles is also an incredible destination that attracts millions of visitors every year. Therefore, we know you would like to visit it soon. In this case, you must know that a PCR covid test is no longer required to enter the USA.
Besides, you will need to have the United States Attestation Form before your trip. This document allows the US government to know all your health and trip details. The process to acquire it is simple with iVisa.com. We will help you with our error-free questionnaire that will provide you with the health document in no time. Our experts will be ready to answer all your questions at any time. Explore all the alternatives you have in terms of PCR Testing in Los Angeles, California, USA.