Please note that as of June 2022 the CDC no longer requires travelers to present a negative COVID-19 test or documentation of recovery from COVID pre arrival to the US
If you want to continue to be safe during the pandemic, it's relevant to get tested regularly. The Washington State Department of Health has made available plenty of PCR testing sites all over the city. Depending on where you're in Washington, you can find community-based centers, local clinics, and drive-thru sites. Check the circumstances in which you can get tested for free.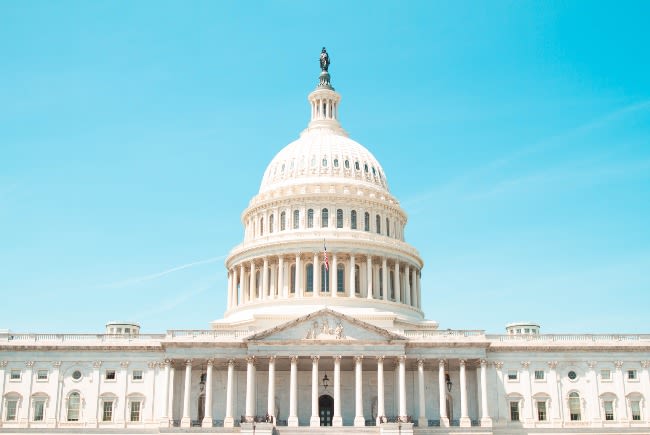 In case you want to travel abroad soon, check the possibilities to get a PCR test before your trip. Most destinations request travelers to have negative results from covid to enter the country. Therefore, make sure to bring those before you take your flight. Besides, you need a Health Declaration. This health document allows health authorities to know more about your current health state.
For anybody traveling to Washington for leisure, there are certain health guidelines mandated by the US Government. You need to apply for the United States Attestation Form. As soon as you land, you should quarantine for 10 days as recommended by US health authorities.
PCR Testing in Washington, D.C., USA, is possible for everybody according to certain requirements. Check more about it in the following lines.
How can I get a PCR test in Washington, D.C., USA?
First of all, you should head to the Washington State Department of Health webpage for all the details about PCR testing in Washington, D.C., USA. According to where you live, you can find lots of alternatives to get tested, from community-based testing centers to mobile sites. Check whether you need to book an appointment or if they accept walk-up.
Also, the local government has made arrangements to get insurance companies to cover testing and treatment. This situation will apply if you have symptoms or had close contact with someone with the virus. In case you don't have insurance, check the Washington Health Benefit Exchange for more alternatives to get a PCR test.
PCR Testing in Washington, D.C., USA, is possible for everybody. Check your current health state and get tested now.
PCR testing for travelers from the USA
If you're thinking about traveling abroad, make sure to check what travel requirements you will need. Most destinations are asking travelers to bring negative results from a PCR test before the trip. As mentioned, the city of Washington and local health providers are covering testing in case you have symptoms or had any contact with someone sick. In other words, traveling abroad isn't among the situations in which you could get tested for free. Check with private options to get tested before your trip.
Moreover, you must apply for a health declaration, as well. Health Declarations help authorities to keep better track of incoming visitors as it tracks health and trip details. Continue learning about PCR Testing in Washington, D.C., USA, with us.
PCR testing in Washington, D.C., USA, for foreign visitors
Visiting Washington is an incredible experience, and we're sure you're so excited to visit this city soon. Before you start planning your trip, check what entry requirements you need to have, aside from a visa if you need one. After you land in Washington, health authorities recommend you go through a 10-day quarantine. Although it's not mandatory, it can keep you and the local population safe from covid.
Also, you must obtain the United States Attestation Form before traveling. This health document is available within the iVisa.com platform. The good news is the process is 100% online. Besides, you have customer agents willing to give you a hand at any time.
PCR Testing in Washington, D.C., USA, is available for you! Go for it!