Please note that as of June 2022 the CDC no longer requires travelers to present a negative COVID-19 test or documentation of recovery from COVID pre arrival to the US
This current pandemic has affected most of the countries of the world. Every country is dealing with this pandemic in every manner. It's the responsibility of every citizen to do their part in reducing the spread of the Coronavirus. This can be done by following all norms that are announced by the government. You must get tested if you are experiencing any symptoms of COVID-19 or you have contacted someone who tested positive for COVID-19 recently. If you are residing in San Jose, you must learn about all PCR testing San Jose, CA, USA options so that you can get tested without any hassle.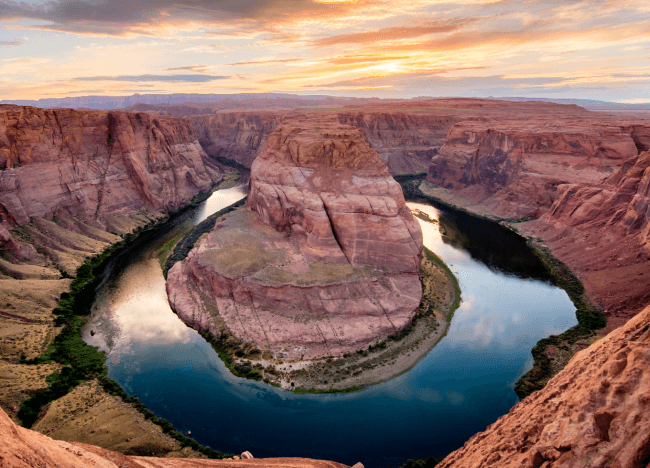 For traveling purposes, you will also need a negative test report for Coronavirus as every country has mandated a negative test report to enter the country. You must apply for a visa if you require a visa to enter the country. You can check the visa requirement by using our online Visa Checker Tool.
A Health Declaration Form is another mandatory document that must be filled out two days prior to your trip to another country. Almost every country has started this practice to control the spread of Coronavirus in the country.
How can I get a PCR test in San Jose, CA, USA?
Performing PCR testing San Jose, CA, USA is very easy as you can get a lot of options for PCR testing. You can choose the option that suits your requirement. If you are in a hurry and pay an expensive cost, you can go for the rapid RT-PCR testing San Jose, CA, USA. This option allows you to get the test results in as early as thirty minutes. If you have insurance coverage, you can visit the nearest drug store such as Walgreens, CVS, and Rite Aid as you don't have to pay for the PCR testing San Jose, CA, USA in these drug stores. Another convenient option that you can use for PCR testing San Jose, CA, USA is the drive-up testing option. This alternative allows you to give your collected swab without stepping out of your vehicle. You can also get your testing kit at your home, collect the swab by yourself, and drop the kit at the nearest mailbox.
To book an appointment for any of these options, you can visit the online portal and save your time.
PCR Testing for Travelers from the USA
If you are planning to visit another country for leisure or work purposes, you need to perform a PCR test before your travel date. Having a negative test report is now an important document for your travel as most countries allow only those travelers who present a negative test report for Coronavirus. It is important to remember that the test must be performed within seventy-two hours of your travel date.
Additionally, you have to apply for a Health Declaration Form before starting your travel so that you can provide all the latest information about your health to the country you are traveling to.
PCR Testing in San Jose, the USA for foreign traveler
Whether you are traveling to the United States, you should know that a negative test report for Coronavirus is no longer required to enter the country.
However, you should have to display a Health Declaration Form stating your current health conditions, recent contacts, and trips. This health declaration form can be obtained by using the unrivaled services of iVisa.com.