Please note that as of June 2022 the CDC no longer requires travelers to present a negative COVID-19 test or documentation of recovery from COVID pre arrival to the US
The Coronavirus pandemic has affected most countries of the world. To reduce the spread of this infection, it is important to follow all norms suggested by the government. One of the most vital norms is to remain updated about your health condition. If you are experiencing any of the COVID-19 symptoms or you have contacted any COVID-positive person recently, you must assure whether you have not contracted the infection. To make sure, you just have to perform PCR testing Seattle, WA, USA.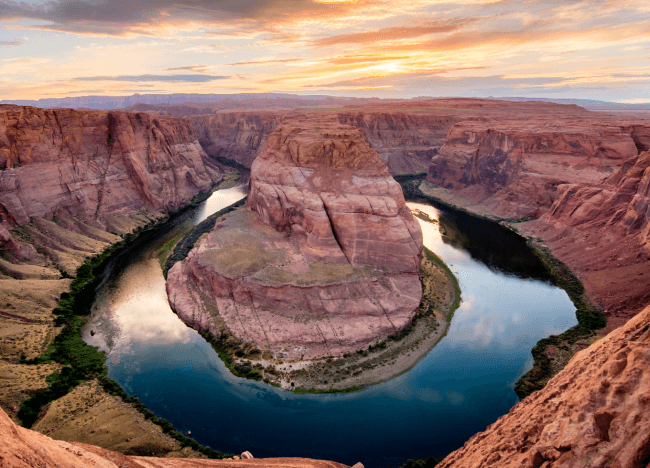 Also, you need to get PCR testing Seattle, WA, USA if you are traveling to another country from Seattle. Now, it has become a standard practice to present a negative test report for Coronavirus while you are traveling from one country to another to get a stress-free entry. You must know your visa eligibility before planning a trip to other countries. You can check your visa eligibility using our Visa Checker Tool.
As the cases of the Coronavirus are growing, every country has announced to get a Health Declaration Form before your trip. Along with this form, a recent negative Coronavirus test report is another essential document for travel purposes.
What are the different ways to get a PCR test in Seattle, WA, USA?
If you are planning to get your PCR testing Seattle, WA, USA, you can choose from several options that are available in the city. A rapid RT-PCR test is a perfect option for you if you need the test report urgently. With this option, you can get your test results in about thirty minutes. However, this test can be very expensive. You can also visit the nearest drugstore such as CVS, Walgreens, or Rite Aid to perform PCR testing Seattle, WA, USA. These places offer free-of-cost PCR tests if you are covered under insurance coverage. You can also give your swab by driving to the labs that offer drive-up testing and get your PCR testing Seattle, WA, the USA in a convenient way.
Another comfortable option that has been utilized by many citizens is the mail-in testing option. Using this option allows you to get a testing kit via mail and drop it at the nearest mailbox after collecting the swab by yourself.
In Seattle, you can get the amazing option of booking an appointment using an online portal.
PCR Testing for Travelers from the USA
If you are a citizen of the United States and traveling to another country, you will need a negative PCR test report for COVID-19 to present before departing from the country and at the port of entry of the destination country. If this is your case, you will need to book an appointment in the private laboratory to perform a PCR test. You can also get tested by using drive-up testing options or visiting the nearest drugstore.
Additionally, you need to fill Out a Health Declaration Form before leaving the country as most countries have mandated to present this form upon arrival in the country.
PCR Testing in Seattle, the USA for foreign travelers
If you are a citizen of another country and traveling to the United States, it is essential to follow all regulations announced by the government. You do no longer need to present a negative PCR test report for Coronavirus upon arrival at the port of entry.
However, you will need to get a Health Declaration Form to present at the port of entry. This form can be easily obtained with the utilization of amazing services of iVisa.com.