Please note that as of June 2022 the CDC no longer requires travelers to present a negative COVID-19 test or documentation of recovery from COVID pre arrival to the US
NOTE - If you are a non U.S. citizen and have recently been in any of the following countries you are not allowed to visit the USA right now; South Africa, Botswana, Zimbabwe, Namibia, Lesotho, Eswatini, Mozambique and Malawi.
Hawaii has always been a popular tourist destination. But if you are worried the situation may have changed due to the ongoing pandemic, let us help you. One thing you should definitely carry with you is the Hawaii Travel and Health Form. If you need more assistance regarding the Hawaii Covid Travel QR Code, rely on iVisa.com.
We keep ourselves updated with the changes happening globally before we help out our clients. So you can leave the documentation with iVisa.com and we will help you get acquainted with the Hawaii Covid travel QR Code. We have compiled some of the Frequently Asked Questions below for your convenience. For further information, you may visit the website here.
Note: Since March 25th, 2022, the Hawaii Travel Health Form is no longer necessary to enter the country.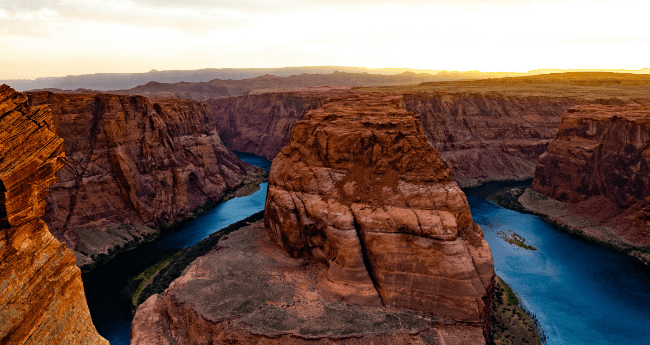 Why Should I Apply In Advance?
Applying in advance helps you stay relaxed throughout the process of planning your trip, instead of running around at the last minute. It also helps you get your documents processed way before your journey to Hawaii at the standard rate. So it is a cost-effective option. It also gives you more time to plan your trip, your destinations, and your accommodation while we take care of the documentation.
Frequently Asked Questions
This section has been included to answer some of the common queries regarding Hawaii Covid travel QR Code. You can also find more details here.
What are the documents required to visit Hawaii?
It may seem less lucrative since the country does not mandate a visa for entry, but if you are traveling to Hawaii, you have to act according to the Hawaii Covid travel QR Code. Given below is a list of the necessary documents required to enter the country:
Passport: To be permitted into the islands, you have to possess a valid passport that extends to a minimum of 6 months.
Health Declaration: You will not be allowed entry into Hawaii without an authorized Health Declaration in your possession.
Proof of accommodation: A hotel booking confirmation would suffice, but it should be in English.
Credit/debit card: This is to ensure that you are financially competent to stay on the island for the allotted duration.
What Is The Health Travel Authorization?
Hawaii recently issued a statement that all visitors must possess the Health Travel Authorisation. This authorization is provided as soon as all the documents mentioned before have been submitted.
What Are The Processing Times?
Standard Processing: This is the default option, and may take up to a few hours but is an affordable option.

USD 33.99

-

24 hours

.
Rush Processing: You can get your document earlier than the standard processing for a little extra sum.

USD 54.99

-

8 hours

.
Super Rush Processing: At the time of payment, one can choose to get the application processed urgently. The processing time may reduce to one hour in this case.

USD 109.99

-

4 hours

.
What is the Health Declaration Form in Hawaii?
Hawaii has lenient terms for vaccinated tourists, but every traveler is required to abide by the Hawaii Covid travel QR Code. For instance, the Health Declaration Form has to be submitted to be permitted entry into the island. You will be asked to provide the following details:
Travel Details: This section includes the dates of arrival and departure along with the details of the flight.
Recent travel details: In case you have visited any other country in the 30 days before arrival, mention the particulars in this section.
Accommodation details: Here you have to furnish the details of the hotel, the duration of your stay, and the contact details of the hotel to keep a record.
Are you all set to start? Apply here .
Is iVisa.com safe?
iVisa.com is relied upon by many customers for documentation processes across the globe. We guarantee to keep your personal information confidential under all circumstances. Visit iVisa.com to read our client reviews if you are still reluctant. Get started
I have more questions, what should I do?
You can find more information about the Hawaii Covid travel QR Code here if the questions and answers here did not clarify your queries. Reach out to our customer service if you need more clarifications. You can contact them anytime because they are online 24/7.
iVisa.com Recommends
If a peaceful vacation is what you have in mind, Hawaii is an excellent choice. A beautiful group of more than a hundred islands, this place is the perfect spot to get away from all the city noise. Some fresh air and greenery could refresh your mind and soul in no time, and this tropical paradise Hawaii is just the right place for it. Go for a day trip on the Curieuse Island; you might come across some giant tortoises on the way. Don't forget to follow the Hawaii Covid travel QR Code while you are on the island. Safe journey to you! Thank you for trusting iVisa.com. Visit us again!