Please note that as of June 2022 the CDC no longer requires travelers to present a negative COVID-19 test or documentation of recovery from COVID pre arrival to the US
Important: We are currently updating our B1/B2 process to ensure that it aligns with the U.S. visa policy. We will soon relaunch this online form. You can find helpful information about this product and other important considerations regarding the Validity of the B1/B2 visa.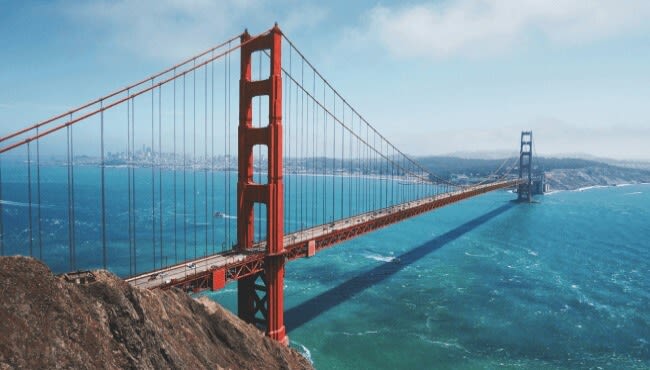 Remarkably, few countries are exempted from this visa policy.
At iVisa.com we give you the information that you need. The entire process can be slow and bureaucratic. You could use VisaExpress to expedite the process and get your B1B2 visa as quickly as possible.
We will provide you with the information that you need for The American Embassy. However, we don't offer B1 or B2 visas. The United States authorities provide this visa.
The following questions will help you learn more about the visa.
Frequently Asked Questions
Do I need a visa to travel to the USA?
You may need a Validity of the B1/B2 visato enter. Our Visa Checker tool will help you determine if you're eligible for an eVisa. You will need to select your country of origin in the drop-down menu and choose the United States as your destination.
What is a B1/B2 Visa?
A THE U.S. B1/B2 Visa is a traditional visa attached to your passport. This visa is temporary and for non-immigrants. It allows you to travel to the U.S. to do business, tourism, or for medical purposes.
What is the B1/B2 visa's validity?
After obtaining the visa, your visa allows you to enter the United States for up to 180 days. You can only visit this country for business or tourism purposes. You cannot work as a team member anywhere.
What documents do I need to get the B1/B2 visa?
You need to have specific items to apply online with VisaExpress. These items don't need to be stressful, they are easy to find:
A passport valid for six months past the date of travel.
A recent digital photo.
Documents of the past five previous trips to the United States, if applicable.
Proof of funds to cover the entire cost of the trip, including travel, accommodation, and living expenses.
Proof of binding ties to their home country, such as a job, property, or family.
What is the cost of a B1/B2 visa?
Government fee NOT included: $160
How do I apply for a B1/B2 visa?
With the help of VisaExpress makes it is easy to apply for your Validity of the B1/B2 visa. You can even prepare for your interview in a matter of minutes. Then you will only need to wait for your interview date. These are the steps required to submit our online application.
1) First, take down your basic information so that we can provide this information to the Embassy. Make sure to specify your preferred processing time so that we know how quickly you need it.
2) Second, go through the first step to make sure everything is correct, and then make the payment.
3)Third, Upload the required items to the form. Only after you are confident that everything is correct click the submit button.
Can I apply for my family?
Yes, you can apply for your family members, but only if available and prepared to interview.
Will I get an automated international entry period if I apply with iVisa.com?
It is essential to know that the B1/B2 Visa service doesn't guarantee automatic entry to the U.S. The U.S. authorities make this decision.
Can I trust iVisa.com?
Absolutely! We have enough experience to help you in this process. You can check out the customer reviews to be sure. We are glad to help you with the Validity of the B1/B2 visa.
I have other questions; how can I contact you?
You can get assistance with the Validity of the B1/B2 at anytime. If you need more personal service, you can always reach out to our customer support.
Click to be redirected to the VisaExpress application and complete the Validity of the B1/B2 visa.
To enter the United States of America, most countries require a B1 or B2 visa.