We are improving our B1/B2 application process to make sure it is up to date with current US visa policy. We will make this product available again soon. In the mean time, below you will find useful information to keep in mind for your US visa application.
Since it generally takes at least 8 weeks for U.S. immigration officials to evaluate and approve B1/B2 Visa applications, iVisa suggests that visitors from Madagascar apply as soon as possible for their U.S. visas.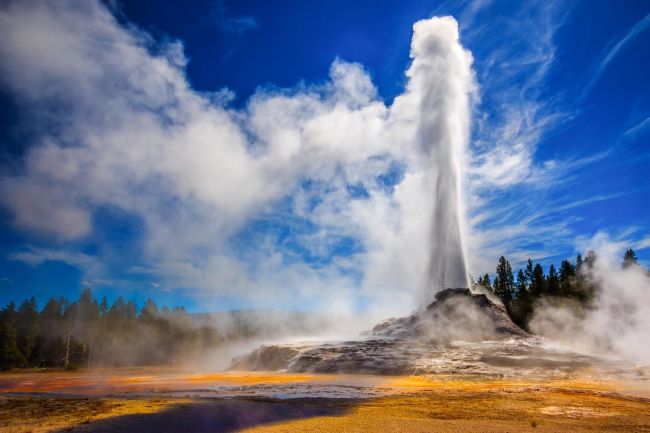 The US B1 Visa authorizes temporary business to be performed in the U.S. If you are going to the USA as a tourist, you will have to acquire a B2 Visa. For expediency, it's now simple to apply for and get the combined B1/B2 Visa interview electronically. If you are going to visit the U.S. for company and recreation, this is an excellent option.
Frequently Asked Questions about the United States Visa B1/B2
What is a U.S. R B1/B2 visa?
Type B1/B2 or B-1/B-2 is a temporary visa to visit the USA for business and/or tourism without having to consider getting two separate visas.
Can I get my U.S. visa online?
No. But don't worry, iVisa will arrange your U.S. embassy interview by sending your DS-160 form to the U.S. government for you. It's a good idea to plan your interview for at least 8 weeks before you intend to visit the U.S.
How much does a U.S. multiple entry Visa R B1/B2 cost?
This will depend on the processing time you choose for your interview.
If you choose Standard Processing, it will take 9 days, and your visa will cost USD 200.00.
If you choose Rush Processing, it will take 7 days, and your visa will cost USD 230.00.
If you choose Super Rush Processing, it will take 5 days, and your visa will cost USD 250.00.
NOTE: Upon securing your interview and visa, the U.S. government may add additional fees. One example is the "visa issuance fee" which is a "reciprocity" post-interview fee. America will charge foreign visitors the same price U.S. citizens pay for entry into their country.
How many entries do I get into the U.S. with the B1/B2 visa?
Your U.S. R B1/B2 visa gives Madagascar applicants Multiple Entry.
When does my United States B1/B2 business/tourist visa expire?
Your business & tourist visa for the U.S. will expire 10 years after issued.
How long can you stay in the U.S. with a B1/B2 visa?
With your R B1/B2 visa, you can stay in the United States as a resident of Madagascar for at least 180 days Per Entry.
What do I need for my DS-160 interview application for the B1/B2 visa?
In order to complete your visa application, you will need a valid Madagascar passport, your personal social media information, an authorized US consulate or embassy location, documents indicating your reasons for your trip to the US, as well as contact information like a valid email address and telephone number.
Get a U.S. Visa B1 B2 Madagascar Application Now
iVisa is excellent for visitors from Madagascar who want to travel to America for work and recreation. Thousands of happy travelers around the world are getting where they need to go by using our affordable, safe internet visa service, iVisa!
Please don't hesitate to speak to one of our online help experts 24/7 if you have any questions by using your mobile phone, laptop or tablet. Just click the chat bubble in the bottom right corner of this page.
Have a great trip to the United States!