Please note that as of June 2022 the CDC no longer requires travelers to present a negative COVID-19 test or documentation of recovery from COVID pre arrival to the US
Are you planning a trip to the US? One of the first things you need to concern yourself with is the travel permit. You may need a visa to enter the country, in which case a trip to the nearest US embassy is necessary. However, you may be lucky enough and qualify for a US ESTA. There are 38 nationalities in the visa waiver program, and you may be among them.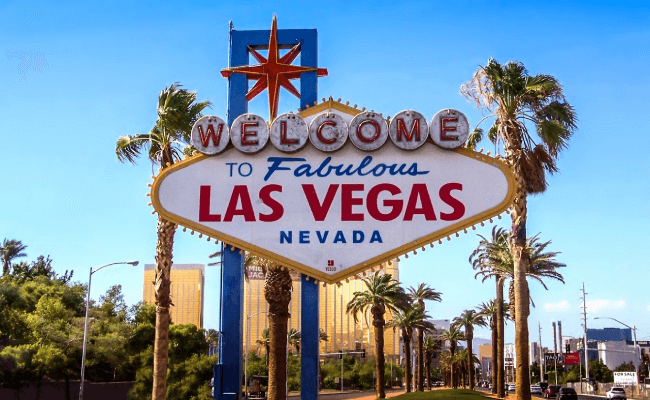 To find out whether or not you are eligible for a US ESTA, you can use iVisa.com Visa Checker instead of reading the visa policy of the US. The feature is located in the top right corner of the page. Just access it, choose your country of origin from the drag-down menu on the left and select the United States in the one on the right. The result will tell you if you qualify or not. And if you do, you will be redirected to a page on which you can apply.
As far as the costs go, iVisa.com offers some of the most competitive fees on the market. However, the United States visa fees provided by iVisa.comdepend on the choice you make as far as the processing time goes. You are given three options and each of them with a particular timeline and cost. They are as follows:
Standard processing time – if you have enough time at your disposal, you can select the slowest processing time you have at hand. This option means that your application is processed within 2 business days. Most people go for the Standard option because it is the cheapest as well. It costs only $29.
Rush processing time – in case you are looking for faster processing time, this one may do the trick. You receive your US ESTA in just 12 hours, and you are charged $59.
Super Rush processing time – if you are in a hurry and need your ESTA as fast as possible, then we suggest you take this option. Your application is processed in just 6 hours from submission. As you can imagine, the cost goes a bit higher as well. This processing time will cost you $79.
As for when you are required to make the payment, the second step of the application form will present you with some options. iVisa.com gives you multiple options when it comes to payment methods. You can use a credit or a debit card, but if you have an account on PayPal, Alipay, or WeChat, you can use either one of them as well. Whichever you find most convenient at the time of your application.
Whether the United States visa fees are reasonable or not, it is for you to decide. However, we think that they are more than affordable. Plus, think of all the hassle iVisa.com takes off your back when you apply online for a US ESTA. There is no bureaucratic headache while you can apply from home and you can be done in less than 20 minutes.