The US has a pretty strict visa policy, but tourists, including Andorrans, can enjoy up to 90 days of vacation in the country. The Visa Waiver Program grants the citizens of 38 countries the possibility of obtaining a tourist visa through the Electronic System for Travel Authorization, or US ESTA for short. iVisa can help Andorrans apply for a visa using an online application system and have it in as little as 30 minutes.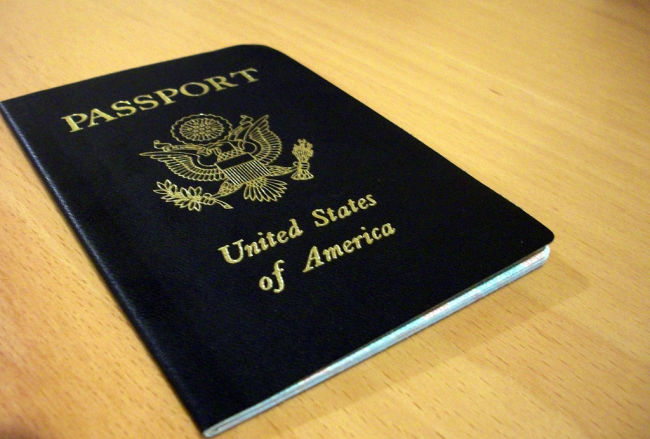 As for eligibility, there is a simple way of knowing whether Andorrans qualify for a US ESTA or not. The Visa Checker is a tool where you insert your country of origin and destination. It will let you know what you need in just a moment. You can also apply right away. It is plain sailing from that moment on.
What do Andorrans need?
iVisa's method of applying for a visa is more accessible than anyone would think. Of course, Andorrans need to make an effort as well, but it is negligible. All you need to do is provide some information and fill in a form. As for the first part, here is a list of what you need to provide:
Passport – one of the requirements is that you have a valid passport. However, not just any kind of passport. You need an electronic passport with a digital chip that contains biometric information.

E-mail address – even though your visa will be linked to your passport electronically, you still need a copy to present at the immigration office once you arrive in the US. iVisa will send you a copy via e-mail in PDF format. Remember to print it out before you leave.

Means of payment – the payment for your visa and iVisa's services is made before submitting the application. You can use multiple methods such as credit/debit card or a PayPal account.
How Andorrans apply for a US ESTA?
If you use the services provided by iVisa, you will go through a very simple application process. The form is easy to comprehend, and it should take you about 10 minutes to complete. If you need any help, iVisa also provides an excellent support service that is ready to take your call 24/7.
The form is broken down into three steps. The first one demands your personal information such as name, address, e-mail, passport info, and so on. Andorrans must also choose a processing time for your application. iVisa has designed three options to satisfy everyone's needs and budget. They are as follows:
Standard processing – selecting this option means that your request will be processed within just one business day. As far as the price goes, you will be charged only $29.

Rush processing – this time your US evisa will be ready within just 3 hours. You need to pay $59 for it.

Super Rush processing – if you want your visa right away, you can opt for this timeframe and have your application processed within 30 minutes. However, as you may expect, it will cost you more. You will be charged $79.
The second step of the application consists of payment and revision. Andorrans can make the payment using one of the methods mentioned above. As for the revision, keep in mind that it is crucial for the information you provide to be 100% accurate. Since the processing time is short, there is little time for you to make corrections, and that is impossible after your visa is ready. Make sure that all the information you put in is spelled correctly.
Lastly, Andorrans will be asked to provide some additional documentation and answer a set of personal questions. The requested documents may differ from case to case. For instance, if you travel with a minor, you need to upload more documents than if you would travel alone. After Andorrans are done with all that, you can submit your application and wait for it to arrive in your e-mail inbox. It could not get any simpler than that.
The US ESTA is valid two years after issue, and it provides a maximum 90-day stay in the US. As for the number of entries, Andorrans have multiple. The US ESTA also grants access to Puerto Rico and the US Virgin Islands.