Tourists, including Finns, are allowed up to 90 days of vacation in the US even though they implement strict visa policy. The Visa Waiver Program grants 38 nationalities the chance of acquiring a tourist visa via Electronic System for Travel Authorization or US ESTA for short. iVisa can assist Finns apply for this visa through online application system and have it as fast as 30 minutes.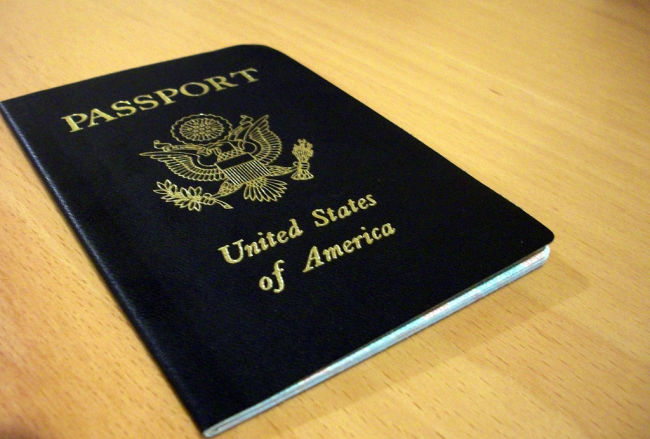 It is easy to know if Finns are qualified for a US ESTA. Simply input your country of origin and destination in the Visa Checker tool. You can then apply on the spot if you are eligible. Everything else from that point onward is a smooth process.
What do Finns need?
Most people would think that acquiring a visa is daunting process. On the contrary, iVisa made visa application easier and accessible. Of course, a little effort is needed and that is by providing some information, requirements, and filling in a form. As for the first part, below is the list of the requirements:
Passport – one of the requirements is a valid passport. Make sure that what you have is an electronic passport with a digital chip containing biometric information.

E-mail address – even though your visa will be linked to your passport electronically, you still need a copy to present at the immigration office once you arrive in the US. iVisa will send you a copy via e-mail in PDF format. Remember to print it out before your flight.

Payment methods – the payment for your visa and iVisa's services is needed prior to submitting the application. You can use different methods such as credit/debit card or a PayPal account.
How can Finns apply for a US ESTA?
If you use iVisa' service, the application process is greatly simplified. The form is easy to comprehend and it just takes 10 minutes to be accomplished. In case assistance is required, iVisa have an amazing customer support that is ready to take your call 24/7.
The form consists of three steps. In the first step, you need to input personal information such as name, address, e-mail, passport info, and so on. Finns must also select s processing time for the application. There are three options that caters to everyone's needs and budget. They are as follows:
Standard processing – choosing this option means that your application will be processed within just one business day for only $29.

Rush processing – this time your US evisa will be ready within just 3 hours. You need to pay $59 for it.

Super Rush processing – if you want your visa really quick, you can choose this option have your application processed within 30 minutes for $79.
The second step of the application will be about payment and revision. Finns can pay using one of the available methods. During revision, make sure that the provided information is 100% accurate. This is the only time that you can make amendments since the processing time is fast. Due to this, revision is impossible to do once the visa is processed. Double check everything, including spellings and typo errors.
Finns will be required to provide some additional documentation and answer some of personal questions in the last steps. The required documents will vary from person to person. As a good example, you need to upload more documents when travelling with a minor. Finns can just pass the application after completing the steps. Simply wait for it to be sent via e-mail inbox. That's how simple it is.
The US ESTA is valid two years after date of issue and grants a maximum 90-day stay in the US. As for the number of entries, Finns are privileged with multiple. The US ESTA also permits access to Puerto Rico and the US Virgin Islands.