Do note that iVisa.com is only processing US B1/B2 visa renewals for Peru. If you want to renew your visa, apply here. We will be able to offer this product to new visa applicants very soon
In the meantime, below you will find useful information to keep in mind for your US visa renewal application.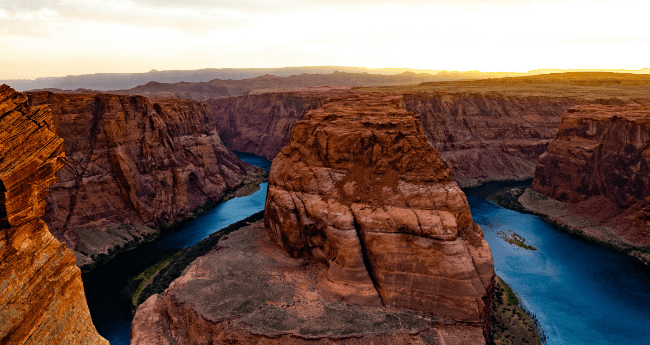 As a citizen of Nigeria, you are eligible to acquire the US B1/B2 Visa. Luckily, iVisa.com offers a digital process for this travel document. Until the application form is available, please read below for all the information regarding applying for the US B1/B2 visa for Nigerian citizens. Apply now
Read on to learn all about: US B1B2 Visa for Citizens of Nigeria.
Frequently Asked Questions
DO I NEED A US B1/B2 VISA AS A CITIZEN OF NIGERIA?
Yes! If you are from Nigeria, you need the US B1/B2 Visa before landing in the United States. Once you have this visa, you can visit for tourism and business purposes. We have all the details about the US B1/B2 Visa for Citizens of Nigeria.
WHAT IS THE VALIDITY OF THE US B1/B2 VISA?
The US B1/B2 Visa has a 10 years after issued validity. Also, it allows a maximum stay of 180 days Per Entry and Multiple Entry.
Let us help you with the US B1/B2 Visa for Citizens of Nigeria.Start now!
WHAT INFORMATION DO I NEED?
First of all, you must provide all your details. Besides, check the following:
A valid passport, your passport must have a minimum 6-month validity beyond the end of your trip.
A valid email address.
Payment methods, pay with a Paypal account or a credit/debit card.
According to the purpose of your application, you may need:
An applicant photo.
Your travel arrangements (if you have them).
Dates of your last five visits to the United States.
Your Curriculum Vitae.
Continue checking all about the US B1/B2 Visa for Citizens of Nigeria.
WHAT ARE THE PROCESSING TIMES AND FEES?
Standard processing time, the most affordable service for your travel requirement. Rush processing time, pay a higher fee, and obtain your visa in record time. Super Rush processing time, the fastest option.
The US B1/B2 Visa for Citizens of Nigeria is so close!
WHAT ARE THE STEPS TO ACQUIRE THE US B1/B2 VISA?
Answer the questions in the application form. Choose a processing time of your preference.
Check your information and pay for the service with a credit/debit card.
Upload any supporting documents.
After you send all your details, expect a preparation guide. Follow our instructions to have a good interview at the US embassy. We have all the top knowledge about the US B1/B2 Visa for Citizens of Nigeria.
HOW SECURE IS IVISA.COM?
100% safe! We have established the highest security guidelines for all our services. Go to the comments section for more details about our success stories. We can help you with the US B1/B2 Visa for Citizens of Nigeria.
WHERE CAN I FIND MORE DETAILS?
Chat with our customer service agents who are available 24 hours a day. They have all the answers about the US B1/B2 Visa for Citizens of Nigeria.
iVisa.com Recommends
We know visiting the United States is an incredible experience. Therefore, we bring you a few recommendations about where to go. Start in Yellowstone National Park, where you can find a paradise for any hiker. Check the colorful hot springs, the beautiful forests, and the famous geysers. With over 3,000 square miles to explore, you can't avoid falling in love with the unique mountains, canyons, and waterfalls. It's easy to find buffalos, elks, and grizzlies. We invite you to explore Old Faithful, Yellowstone Lake, and the Mammoth Hot Springs.
Explore another favorite spot in the United States- Maui in Hawaii. Check the famous hula dancers who will be happy to welcome you. Also, check the golf courses, or try the zip lining adventure. We recommend taking a stroll down the beach or snorkeling with sea turtles. There are plenty of options in Maui. Take the Road to Hana and check Haleakala, the largest dormant volcano in the world. Also, don't miss the impressive Iao Valley, State Park.
We know you will have a blast in the United States. Enjoy all the cities and natural wonders. Get your US B1/B2 Visa for citizens of Nigeria. Apply today