Please note that as of June 2022 the CDC no longer requires travelers to present a negative COVID-19 test or documentation of recovery from COVID pre arrival to the US
We are currently improving the B1/B2 application procedure to ensure it is current with US visa policy. You can make this process with our partner VisaExpress. Below is some useful information that you can use to assist with your US visa application.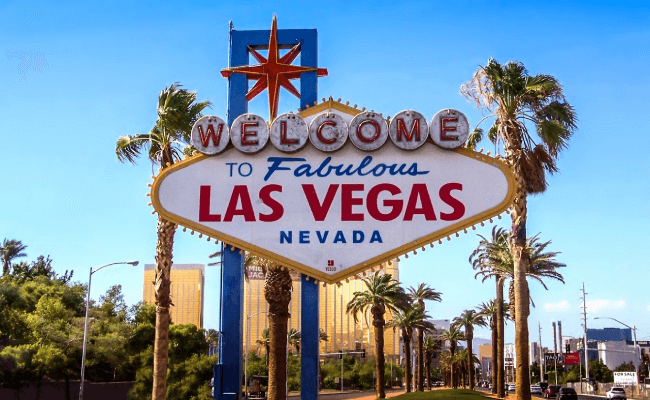 Chinese citizens who are planning to travel to the United States for short periods of time must apply to obtain a US B1/B2 VISA FOR THE CITIZENS OF CHINA. Although you cannot apply online for the document, the confirmation page that you need when you visit the closest US embassy will be online soon.
Frequently Asked Questions
I'm a Chinese citizen, do I require a B1/B2 to visit the United States?
Yes, you will need to apply for a US B1/B2 visa.
What's the US B1/B2 visa?
A US B1/B2 visa permits the holder to travel to America for business or tourism purposes.
How long is the visa B1/B2 valid?
This US B1/B2 VISA FOR THE CITIZENS OF CHINA has an expiration date of 10 Years. Multiple Entry is allowed for a maximum stay period of 180 days.
What do I need to apply now for a US B1/B2 visa?
To apply for your interview for the B1/B2, you must have the following items available as you fill out our easy online form.
Passport (valid for six months after the end of your stay in America).
Passport quality picture in digital format.
If you've already made travel arrangements.
Last five visits to the United States.
Details about your past and current education.
Credit/debit card.
Valid email address
What are the processing times and prices?
We have some of the lowest processing fees in the world, so we recommend you 100% to use our partner VisaExpress because they do too!
Government fee NOT included: $160.
How long is it to apply for a B1/B2 visa?
Less than 10 minutes. For our applicants, the application for US B1/B2 VISA FOR THE CITIZENS OF CHINA is extremely simple.
How do I apply now for a B1/B2 visa?
It's very simple to apply for thisUS B1/B2 VISA FOR THE CITIZENS OF CHINA. There are only 3 steps.
1.Your general information will be required in the first step. In addition, you can choose the processing speed from the options above.
2.In the second step, you will need to revise step 1 and make payment.
3.This is the final step and includes a questionnaire. There may be additional documents that are needed depending on the individual's circumstances.
For assistance with filling out your application, iVisa.com provides a wonderful support service that you can dial 24/7.
How Does B1/B2 visa operate?
This is how it all works with the US B1/B2 VISA FOR THE CITIZENS OF CHINA:
Complete our easy online form to upload your documents and make payment.
VisaExpress, will submit DS160 for you based on the information that has been provided.
VisaExpress can pay the consular fees where it is applicable. Unfortunately, some countries require that payment be made in person.
After coordinating your best time and date, set up your interview appointment at the U.S. embassy/consulate.
Attend your interview, score well, and then leave your passport at the U.S. consulate to issue a visa.
You will receive your passport along with your U.S. B1/B2 visa.
What happens after I have applied?
iVisa.com will send an email inviting you to schedule your interview with the consulate/embassy. We will send a complete packet about your interview. It also includes a list containing all the documents you should bring to the interview. The US Embassy will likely retain your passport for the purposes of putting the visa sticker in.
Can I trust iVisa.com?
Many people believe online information leaks are a problem and that personal information is at risk. Our services prove that this is not true. We guarantee maximum safety and confidentiality for your personal data. Furthermore, we are very serious about protecting our database. You can feel more secure with your personal information this way.
We invite you to check out our customer reviews section. And take the decision to start this trip US B1/B2 VISA FOR THE CITIZENS OF CHINA
Where can I have more information?
Click to get a faster resolution and chat with one of our customer service representatives. We can redirect you to VisaExpress.
Let's start this adventure with your application for the US B1/B2 VISA FOR THE CITIZENS OF CHINA.