We are improving our B1/B2 application process to make sure it is up to date with current US visa policy. We will make this product available again soon. In the mean time, below you will find useful information to keep in mind for your US visa application.
As a Burmese citizen, you cannot travel to the United States unless you first apply for a visa. If you travel for business or tourism purposes, you must obtain a US B1/B2 Visa, unfortunately, you cannot apply online. However, you can acquire online the confirmation page you need when you go to the embassy, and iVisa will help you with the application process. We will even set the interview for you at the nearest US embassy.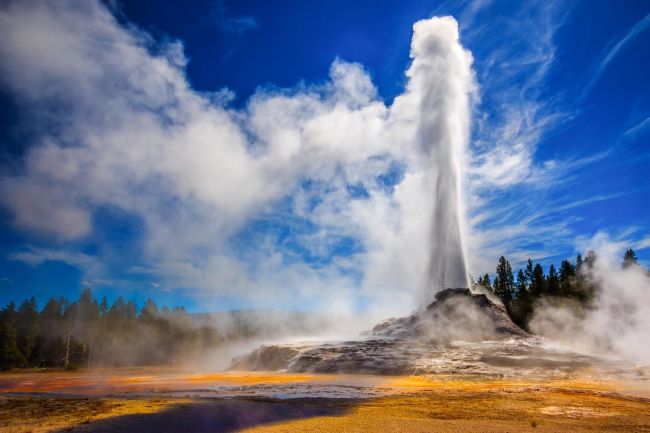 US B1/B2 Visa for the citizens of Myanmar – requirements
One of the first things you need to do when you want to apply for the confirmation page is to put together a series of documents and information necessary for the application process. What you need is as it follows:
Valid passport – to apply for a US B1/B2 Visa, you need to be a passport holder. At the same time, check its expiration date to make sure it remains valid for at least another 6 months from the date you intend to leave the US.
Digital photo – the picture needs to follow all the guidelines for a passport photo. For example, it needs to be taken on a white background, as recent as possible, etc.
Travel itinerary – this is not necessary if you did not have the chance to make the arrangements yet.
Dates of 5 previous trips to the US – this requirement does not apply to travelers who have never visited the United States before.
Additional information – you can be asked to present anything else related to your trip, depending on its purpose. Make sure to have at hand whatever documents that have something to do with your travels.
E-mail address – since iVisa will send you the confirmation page via e-mail in PDF format, make sure that the address you provide is accurate and that you have access to it. You need to print out the confirmation before attending your interview.
Means of payment – iVisa accepts multiple methods of payment so that you can use the one that is most convenient for you. You can use credit/debit cards, PayPal, Alipay, or WeChat.
US B1/B2 Visa for the citizens of Myanmar – the online application form
Once you have everything necessary, you are ready to fill in the application form. You should not experience any difficulties completing this task, but if you have questions about it, feel free to contact iVisa's customer support. It is available day and night.
The form is divided into three parts. Part one wants you to provide general information about yourself and your trip, but you need to select a processing time for your application as well. Keep in mind that your decision dictates the cost of your US B1/B2 Visa. You are given three options, and they are as follows:
Standard processing time – your request is processed within 72 hours, and you are required to pay $175.
Rush processing time – the in-between option means that you get your confirmation page in 24 hours, and the cost is $205.
Super Rush processing time – the fastest option at hand means that your application is processed within just 18 hours, and the fee is $225.
The second part expects you to make the payment and review your form, and the third one asks that you upload the supporting documents of your application. Once you do that, you are ready to submit your request and iVisa will handle the rest.
What you need to understand is that the process of getting the confirmation page for a US B1/B2 Visa for the citizens of Myanmar is not a problematic one. To show its full support, iVisa will even send you useful information on what to expect during the interview and what documents you need to bring along.