Please note that as of June 2022 the CDC no longer requires travelers to present a negative COVID-19 test or documentation of recovery from COVID pre arrival to the US
We are working to improve our B1/B2 process in order to keep it current with the US visa policy. This product will soon be made available again. You will find helpful information below to assist you in your US visa application.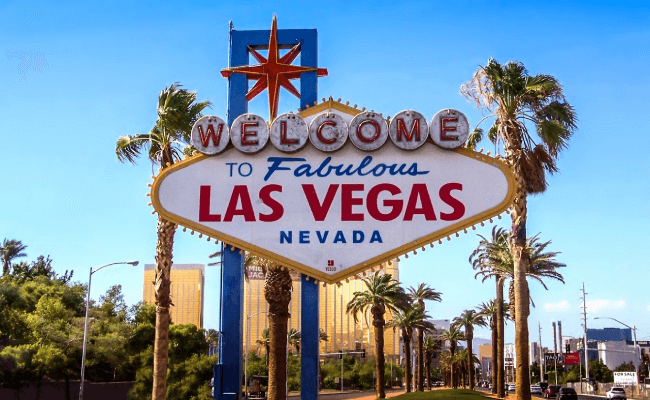 Peruvian citizens are not permitted to travel to the United States without a Visa, just like other nationalities. You must apply for a US B1/B2 Visa prior to your trip, whether you're going there for business or pleasure. iVisa.com can't help you get a visa, we recommend that you apply with our partner VisaExpress for an equally excellent service.
Frequently Asked Questions
How to apply for the US B1/B2 Visa required for Peru citizens?
You must first ensure you are capable of meeting the requirements for the US B1B2 Visa for the citizens of Peru. The list is quite short, and there are good chances that you already have some of the things you need. Here are the things you should provide:
Valid passport required for apply to the US B1B2 Visa for the citizens of Peru. Also, make sure to check its expiration date so that it does not expire within 6 months of your departure date.
Digital photo – The photo must adhere to all the guidelines for passport photos. It should be taken with a white background.
You don't need a travel itinerary if you haven't had the chance to arrange it yet.
This requirement applies to travelers who have never been to the United States.
Additional information - You may be asked to provide additional information depending on the purpose of your trip. All documents relevant to your trip should be available.
Email Address - VisaExpress will send confirmation pages via email in PDF format. Please ensure that your address is correct and that you have full access to the page. You will need to print off the confirmation page before you attend your interview.
Methods of Payment - VisaExpress offers multiple payment options, so you can choose the one that's most convenient. You can pay with credit/debit cards.
US B1/B2 Visa for Peru Citizens - Online Application Form
The application for the US B1B2 Visa for the citizens of Peru created via VisaExpress can be completed quickly and easily.
There are three steps that you should follow. The first step covers your personal information as well as the processing time. This determines the price of your US B1/B2 Visa.
We have some of the lowest processing fees in the world, so we recommend our partner VisaExpress 100% for your US B1B2 Visa for the citizens of Peru.
Government fee NOT included: $160
Be careful as you proceed to the next step. You will have to pay the fee and also review the form to fix any mistakes. You will need to upload all documentation required by iVisa.com to support your application. When you are done, submit your form.
It is easy to get the confirmation page for the US B1B2 Visa for the citizens of Peru. The US Embassy will provide useful information to help you prepare for your interview.
Can I trust iVisa.com?
100% you can trust in iVisa.comand our partners like VisaExpress, we want to give you the best service for your application US B1B2 Visa for the citizens of Peru. If you want to explore more, check our customer reviews.
Where can I contact you if I have more questions?
If you have any questions about the US B1B2 Visa for the citizens of Peru, our customer service team is available 24/7. It is free.
We can redirect you to the service team of VisaExpress. Let's start your adventure to explore the United States.
iVisa.com Recommends
There are many good tourist spots in America. The following list provides some examples of those places:
Minnesott Beach, North Carolina
City of Roswell, Georgia
Washington D.C
The White House and Capitol Building
Seven Falls in Colorado Springs, Colorado
Cooperstown, New York
These are some of the best places you should look into. If you want historical places, the best would be New York or San Francisco. We hope this recommendation will be useful for you! Have a nice trip!