Please note that as of June 2022 the CDC no longer requires travelers to present a negative COVID-19 test or documentation of recovery from COVID pre arrival to the US
A trip to the United States will most likely involve a visa application process. Since only the citizens of 5 countries and territories are exempt from getting a visa, chances are that you need some kind of travel document. We say that because not everyone needs a visa. The citizens of 38 countries are visa-exempt because the said states are in the US Visa Waiver Program. But we will get to that later.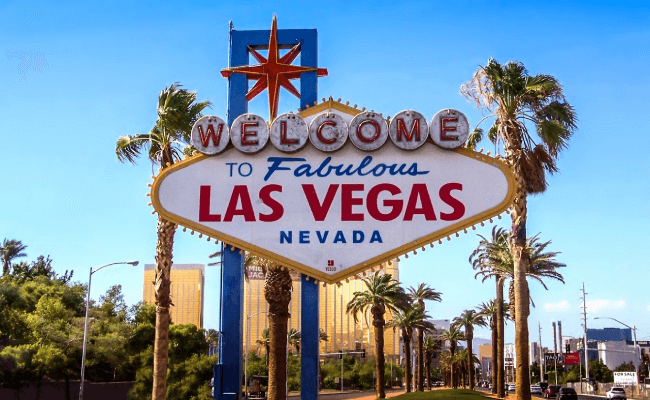 US visa information and details about the application process
If you need a visa to cross the US border, your only option is to visit the nearest US diplomatic mission or a visa center (if that is possible). We recommend that you call ahead and ask about the requirements because not everything you find online is reliable sometimes. However, you should know that you need a passport that remains valid for at least another 6 months from the date of departure from the US, photos, and you must fill in an application. As you can imagine, supporting documents are a must. Not to mention that you will be called for an interview.
US ESTA information
If you are lucky, you may be eligible for a US ESTA. The document is not a visa. It is just a formality for people who come from countries that are in the Visa Waiver program. To check if you qualify for an ESTA, feel free to use iVisa.com Visa Checker. Just access the tool, which can be found on the homepage, choose your nationality from the drag-down menu on the left, and select the United States in the menu on the right. If you are eligible for a US ESTA, you will be able to apply for it right there and then.
You do not need much to obtain an ESTA. In fact, iVisa.com asks very little of you. Here is what you must provide so that iVisa.com can get the process started:
Passport – you must hold a valid electronic passport with a digital chip that contains your biometric info. At the same time, the passport needs to be valid for at least another 6 months from the date of arrival in the United States.
E-mail address – the US ESTA arrives via e-mail, which is why you must have a valid e-mail address to which you have access. Once iVisa.com sends you the ESTA, do not forget to print out at least one physical copy of the document.
Means of payment – the payment must be made during the online application process, which is why you must have a method of online payment. iVisa.com accepts credit and debit cards, but you can also use PayPal, Alipay, or WeChat; whichever you find most convenient.
After you put all of that together, you must fill in an online application form. That should not take you more than 20 minutes, and if you need help, iVisa.com has excellent customer support.
The form mentioned above consists of three simple steps. First, you need to insert your personal information, passport info, and a few details about your trip to the US. You are also required to select a processing time for your application, something that affects how much you spend on your ESTA. Here are your options:
Standard processing time – your application is processed within 2 days from submission, and you will be charged just $29.
Rush processing time – if you are looking to get your US ESTA sooner than 48 hours, the Rush option guarantees that you have your document in 12 hours. The cost this time is $59.
Super Rush processing time – you are charged $79, but you can have your ESTA in as little as 6 hours.
The second step is about payment and revision, while the third asks you to upload supporting documents. Once you are done, you can submit your application. Your effort ends there.
As you can see, there are different processes at play, depending on where you are from and what US visa you need. While we can help you get a US ESTA, we are not able to provide assistance if you need a visa.