Immigration laws and regulations are not the easiest to comprehend, but every time you travel to a foreign country, you need to do some research on its visa policy and requirements. It goes the same for the United States. We will try to explain some of the US visa rules, policies, and requirements so that you know where to look.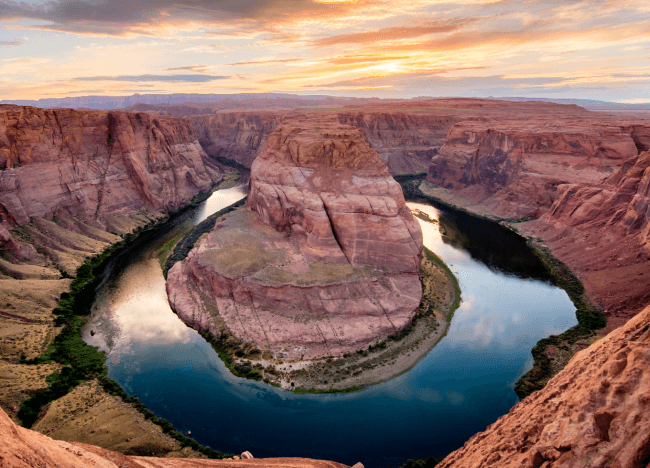 First of all, you need to check if you indeed need a visa to enter the US. The citizens of Canada, Bermuda, Marshall Islands, Micronesia, and Palau are visa-exempt which means that they do not need a visa to cross the US border.
Second of all, let's not forget that the United States has a Visa Waiver Program. The program contains a list of 38 countries that do not require applying for a visa. Instead, all they need is a US ESTA. The travel authorization is easy to obtain, and you can get a US ESTA online. iVisa.com can help you with that. If you qualify for an ESTA, you need the following:
Passport – you must hold a valid electronic passport with a digital chip that contains your bio-metric info. At the same time, the passport needs to be valid for at least another 6 months from the date of arrival in the United States.
E-mail address – the US ESTA arrives via e-mail, which is why you must have a valid e-mail address to which you have access. Once iVisa.com sends you the ESTA, do not forget to print out at least one physical copy of the document.
Means of payment – the payment must be made during the online application process, which is why you must have a method of online payment. iVisa.com accepts credit and debit cards, but you can also use PayPal, Alipay, or WeChat; whichever you find most convenient.
Once you gather everything you need, all that remains for you to do is to fill in an application form. If you require assistance, iVisa.com provides customer support 24/7 and free of charge. You can get your US ESTA in as little as 6 hours, but you can opt for the 48-hour processing time option as well, depending on your needs. The choice is yours.
Lastly, if you are neither visa exempt or from a visa waiver country, your only option is to pay a visit to the nearest US diplomatic mission and submit a visa application form. The requirements are different from the ones that you would need for a US ESTA. You still need a valid passport and to fill in an application, but you also need photos and supporting documents. There is a lot of information circulating online as to what documents you need when you apply for a US visa, but you should give the embassy a call and inquire there about the requirements. Why? Because the information online is not always the most reliable. And did you know that there are about 185 types of US visas? Each of them has its own regulation and requirements. That is why the best source of information will always be the issuing authority.
The bottom line is that the US visa rules, policy, and requirements are vast, and while we can help you get a US ESTA, we cannot help you apply for any other type of US visa. Nevertheless, if you have any questions, do not hesitate to contact us. We will happily take your call and give you all the information we have.