Please note that as of June 2022 the CDC no longer requires travelers to present a negative COVID-19 test or documentation of recovery from COVID pre arrival to the US
iVisa.com already has Frequently Asked Questions for the USA ESTA on the application page, but we are more than happy to provide as much information as possible. If you do not find all the answers you are seeking on our blog or in the section mentioned above, please do not hesitate to contact iVisa.com customer support. The service is available 24/7 via online chat or phone, and we do not charge for the information we provide.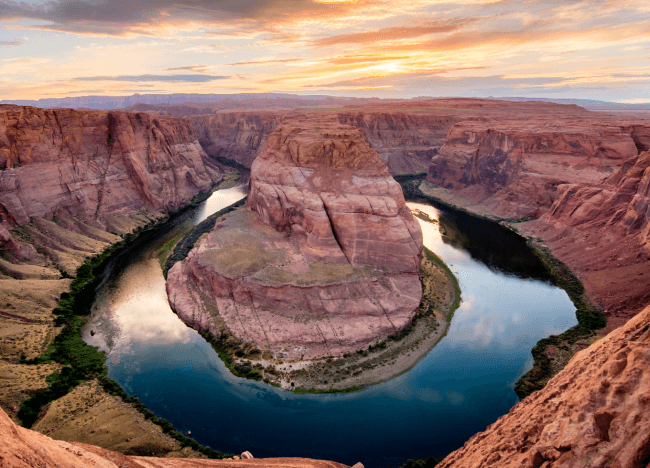 What is an ESTA?
ESTA stands for Electronic System for Travel Authorization. It is a document that eligible people can obtain online. You only need it if you travel by air or by sea. Also, keep in mind that a US ESTA is not a visa.
Who qualifies for an ESTA?
Unfortunately, not many travelers can go to the United States with a US ESTA. Only people who travel under the Visa Waiver Program qualify for such a document. According to the visa policy of the United States, there are only 38 countries whose citizens are eligible for an ESTA. To find out whether or not you can get the ESTA, you can use iVisa.com Visa Checker. The information you need is just a few clicks away.
What do I need to apply for an ESTA?
The ESTA does not require as much effort and documentation as a consular visa. In fact, you only need just a few things for a successful application process. You will need the following:
Passport– you must hold a valid electronic passport with a digital chip that contains your bio-metric info. At the same time, the passport needs to be valid for at least another 6 months from the date of arrival in the United States.
E-mail address – the US ESTA arrives via e-mail, which is why you must have a valid e-mail address to which you have access. Once iVisa.com sends you the ESTA, do not forget to print out at least one physical copy of the document.
Means of payment – the payment must be made during the online application process, which is why you must have a method of online payment. iVisa.com accepts credit and debit cards, but you can also use PayPal, Alipay, or WeChat; whichever you find most convenient.
How long is the ESTA valid for?
A US ESTA can lose its validity in one of two possible ways. The first possibility implies that the ESTA has reached its expiry date. The document is valid for 2 years since the date of issue. The second possibility is when your passport expires before the ESTA does. Let's say that your ESTA expires in January 2021, but your passport loses its validity in November 2020. The rule is that your ESTA expires in November 2020 as well. A new passport means a new ESTA as well.
How much does an ESTA cost?
The cost of a US ESTA depends on how soon you want the document to be issued. You are given three processing time options, and each of them comes with its own fee. They are as follows:
Standard processing time – your application is processed within 2 days from submission, and you will be charged just $29.
Rush processing time – the Rush option guarantees that you have your document in 12 hours. The cost this time is $59.
Super Rush processing time – you will be charged $79, but you can have your ESTA in as little as 6 hours.
For how long can I stay in the United States with an ESTA?
A US ESTA grants you multiple entries, but you can only stay in the United States for up to 90 days per visit.
If you have more questions about the USA ESTA, please visit our Frequently Asked Questions section or contact us. We are more than happy to provide you with the information you seek.