Please note that as of June 2022 the CDC no longer requires travelers to present a negative COVID-19 test or documentation of recovery from COVID pre arrival to the US
Traveling to the United States with a US ESTA is possible, but you need to meet some requirements that will allow you to. Unfortunately, not many nationalities qualify for an ESTA, but the ones who do must ensure that they cross off every single condition of the list. Let's take a look at what getting an ESTA implies, shall we?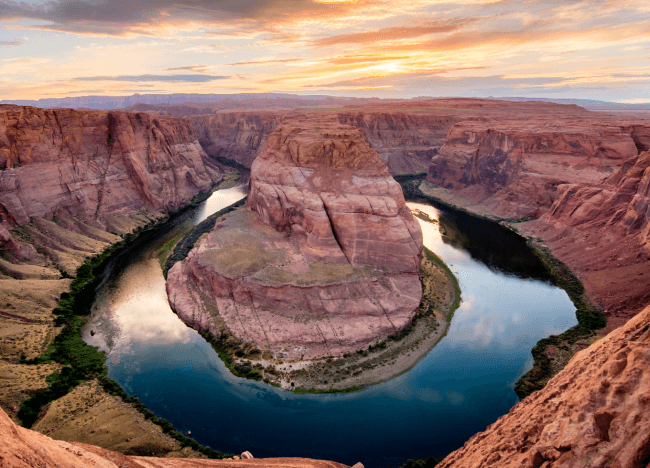 The first thing that you need to make sure of is that you are eligible for a US ESTA. What you should know is that only people who travel to the United States under the Visa Waiver Program can apply for an ESTA. As stated in the visa policy of the United States, there are 38 countries in the Program. To find out if you are in that category, you can either take a look at the said policy, or you can use iVisa.com Visa Checker. Truth be told, the latter is a simpler solution. Access the tool on iVisa.com homepage, select your nationality from the drag-down menu on the left, and choose the United States in the menu on the right. If you are eligible for a US ESTA, you will be taken to a page where you can apply.

Once the eligibility criterion is established, you can move on to the next requirement. The second condition is that you are a passport holder. However, you need an electronic passport with a digital chip that contains your biometric info. Also, the passport needs to maintain its validity for at least another 6 months from your arrival date in the United States.

The next requirement asks you to have a valid e-mail address. The ESTA will be delivered to you via e-mail in PDF format, which is why you need an address to which you have access. After you receive the document, do not forget to print it out. We suggest that you print several copies just in case you lose one.

One other piece of information you need to provide is payment information. Since the application process for an ESTA is entirely online, the payment is made online as well. Lucky for you, iVisa.com accepts multiple methods of payment so that you can use the one that you find the most convenient at the moment of your application. You can use a credit or a debit card, but iVisa.com accepts PayPal, Alipay, and WeChat as well.
As far as the information and documentation you need, we are pretty much done. Nevertheless, there is one other thing that you must do and this is a crucial one. You cannot get a US ESTA if you do not ask for it, right? You must fill in an application form. However, the form created by iVisa.com is short and simple. You should not spend more than 20 minutes completing it, and if you need help, iVisa.com has a fantastic support service that is at your disposal 24/7. The service is free of charge.
As you can see, the requirements for a US ESTA are not challenging to meet. iVisa.com makes most of the effort so that you can focus on other things. The ESTA is valid for 2 years since issue or until your passport expires, if that happens first. You have multiple entries, and you can stay in the United States for up to 90 days per entry.