Please note that as of June 2022 the CDC no longer requires travelers to present a negative COVID-19 test or documentation of recovery from COVID pre arrival to the US
If you can travel to the US under the Visa Waiver Program, then you know that you must [apply for a USA ESTA]. You need to meet some requirements and fill in an application, but one of the most common concerns when it comes to a USA ESTA is the cost. The price you must pay for an ESTA depends on what visa service you use. However, we can tell you how much iVisa.com charges for the ESTA as well as for its services.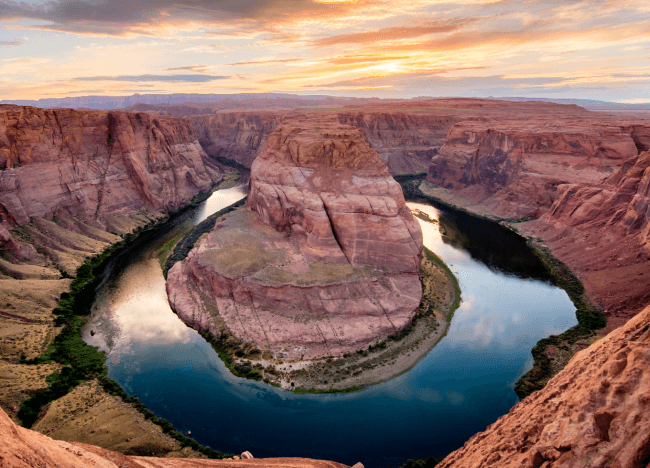 When you apply for a USA ESTA with iVisa.com, the cost of the document depends on the processing time you select during the application process. iVisa.com is well aware that people have different needs, and it seeks to satisfy everyone. That is why at iVisa.com, we provide three different processing time options so that you can choose the one that best suits your needs. They are as follows:
Standard processing time – if you like to plan ahead and have plenty of time before your departure, then there is no reason to spend much money on your USA ESTA. The Standard processing time ensures that you spend as little as possible. $29 to be more precise. For that money, your application is processed in 2 business days.
Rush processing time – if you do not have two days at your disposal, maybe the Rush processing is enough. If you choose this option, your US ESTA arrives within just 12 hours, but you are charged a little bit more. This time, you must pay $59.
Super Rush Processing time – some people are in a hurry, which is why we added the fastest processing time possible. By selecting this option, you will get your US ESTA in only 6 hours. As you can imagine, you must pay more for it. It costs $79.
You will be asked to state your option when you fill in the application form. In fact, this is something you will encounter in the first step of the application process. When you opt for one of the choices, the cost will appear right under so that you know how much you have to pay from the start. iVisa.com does not have any hidden costs, so what appears on the screen of your device will also appear on your bank statement.
As far as the means of payment go, iVisa.com accepts multiple methods so that you can use the one that you find most convenient at the moment of your application. You can use a credit/debit card, but we also accept PayPal, Alipay, and WeChat.
Whether you find the USA ESTA visa cost reasonable or not, it is up to you, but we guarantee that iVisa.com has some of the most competitive fees on the market. Plus, since your effort is minimal, we think that the charges are worth it.