COVID-19 has changed the travel requirements to enter different countries. To make it simple for governments to check medical reports and verify if they are valid, the CommonPass is a fantastic alternative for that purpose. As we suspect, you may still have some doubts about this brand-new app, iVisa.com will clarify all your doubts like How does CommonPass affect Travel.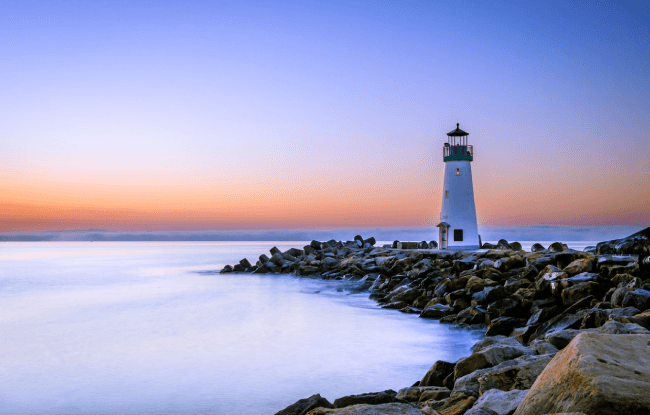 It is an international cooperation tool among countries that want to control the COVID-19 outbreak without risking tourism or anything else. It will help governments and tourists for the security of all. If you wonder how does CommonPass affects Travel, do not worry because iVisa.com will explain a bit more about it. Make sure to check our FAQ section to learn more about it.
This product is still being developed. However, you will know in advance what you will need when you apply for it.
Frequently Asked Questions
What is the CommonPass?
The CommonPass is an app created by developers to gather health information about tourists who wish to travel. It generates a QR code that you must present during your arrival. It helps the government to verify all your medical reports and control the COVID-19 outbreak during trips. It can be considered a digital health pass implemented by different countries, and visitors must show it before entering the country.
To do so, you have to complete a questionnaire that may take time to complete. If you don't want to do so because of its ambiguous language, you can use iVisa.com to fill it out. Our remarkable team will take care of your travel requirements while you prepare for your future vacations. Start now with iVisa.com.
How does CommonPass affect Travel?
If you still wonder, how does CommonPass affect Travel? do not worry because iVisa.com will simplify it for you. The CommonPass works as a digital health pass where you will have to complete a questionnaire about your medical status. If you meet the travel requirements to enter the country, the app will give you a QR code certificate. If you don't meet the conditions, the CommonPass app will not generate a certificate, and you might be denied access to the country.
What information is required?
We know that you want to learn more about "How does CommonPass affect Travel?" and what you will have to do, iVisa.com will simplify it. You will have to complete our short application form. Here, you will have to provide us the following details:
Your passport information.
Your email address where you will receive the certificate when it is ready or notify you if you do not meet the requirements.
Your payment method because all our services have their price.
You have to attach the COVID-19 PCR Test from a recognized lab.
As you can see, it is pretty simple to do it withiVisa.com, and you will not have to spend a lot of time on it.
What are the processing times and fees for the CommonPass?
To make your travel procedure more accessible, considering your budget and needs, iVisa.com offers three alternatives to get your medical certificate.
If you are looking for an affordable method to get your health certificate and can wait a bit longer for it, you should choose Standard Processing
Rush Processing costs a bit more if you want fast service.
In case you need the medical certificate almost immediately, and you have a higher budget, Super Rush Processing is suitable for you.
Do you feel ready to begin? Click here now.
What is the process for the CommonPass?
Do you still have doubts like how does the CommonPass affect Travel? If that is the case, do not worry, iVisa.com designed a three-step procedure that will not take a lot of time to complete. It will be pretty straightforward and you can do it from any device at any time.
Complete the application form to get your medical certificate. After doing so, choose the processing option that you like.
Continue with the payment method. Feel free to choose between your debit/credit cards or just use your Paypal account.
Upload any required document, and submit it.
Can I trust iVisa.com?
For sure! iVisa.com is a fantastic alternative to avoid any tedious paperwork for your trip. Our outstanding team will be ready to assist you when you need it. That is why most of our customers recommend our services as you can read on our comment section.
I have more questions. Where can I find out more?
The iVisa.com website is a fantastic page where you will see articles explaining a bit more about this new document. In case you have doubts about how does Commonpass affect Travel, our customer service agents are ready to help!