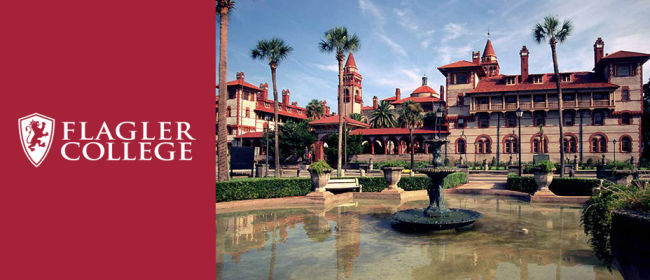 Congratulations to Denisse G., from Flagler College in Florida, USA. She is the winner of the iVisa $1,500 Scholarship, 2020 Edition. Read her letter by clicking here.
---
This scholarship is over. Go to the annual scholarship page to read the new rules.
---
Attention potential study abroad students. Do you want to study abroad?
iVisa.com, a global passport and visa processing company, is offering a $1,500 scholarship to any student who is interested in study abroad.
We designed this scholarship with you in mind. The application is straight forward and you should be able to complete it in less than 60 minutes.
Applicants must:
have a 2.5 GPA
be currently enrolled in university
and submit their application no later than May 15th, 2017.
To apply, email [email protected] :
your unofficial university transcript
a 500-word story in PDF format in English about an experience you had where you became friends with someone from a different culture.
The email title must be "Scholarship application".
The winner will be announced on May 20th, 2021.
Applicants must want to study abroad but no proof of enrollment in a study abroad program is needed. The scholarship can be used for school expenses in the terms before study abroad or during study abroad.
---
"Travel is fatal to prejudice, bigotry, and narrow-mindedness, and many of our people need it sorely on these accounts. Broad, wholesome, charitable views of men and things cannot be acquired by vegetating in one little corner of the earth all one's lifetime."
– Mark Twain, The Innocents Abroad