Let's keep in touch!
Be the first to get exclusive offers, travel tips, and the latest entry requirements. Sign up for our monthly newsletter here!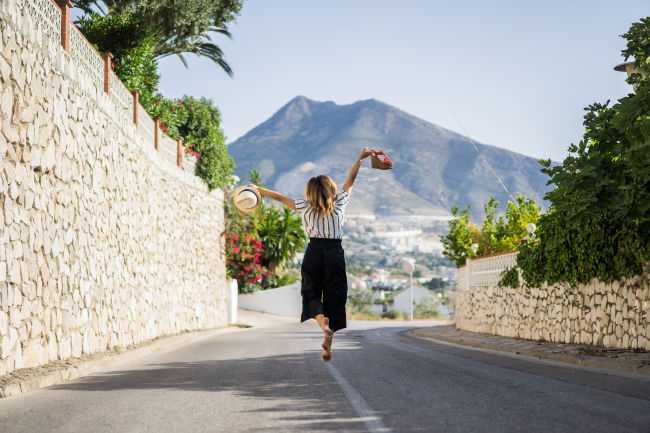 Why join the iVisa family?
🛍️ Never miss out on exclusive offers. Receive special offers for your favorite destinations.
✈️ Be in the know with the latest travel news. Stay up-to-date about ever-changing visa requirements and entry regulations.
🏖️ Get your monthly dose of travel inspiration. Discover the latest travel trends, tips, and hacks for the trip of a lifetime.
🤗 Join a community of 1.2 million travelers. Share your stories, questions, and ideas with us to help simplify travel around the world.
Your privacy is important. We will never share your email or information with anyone.