You are the best
We're happy you decided to keep discovering the world with us. iVisa can help you make the entire experience of planning a travel easier. With our help, you can obtain all the necessary documents from the comfort of your home.
And now, how about start planning your next trip? Use our visa checker tool to find out which documents you need for your upcoming trip.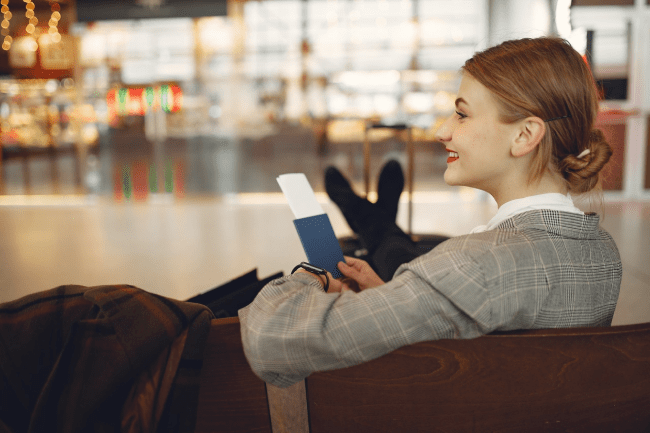 And that's not all!
We look forward to helping you with all your travels by giving you an easy and quick way to obtain your visas and travel documents, passport renewal, and even passport photos online!