During difficult times, our commitment is even stronger. We have implemented telework up to 100% in our global offices without sacrificing the quality of the service provided.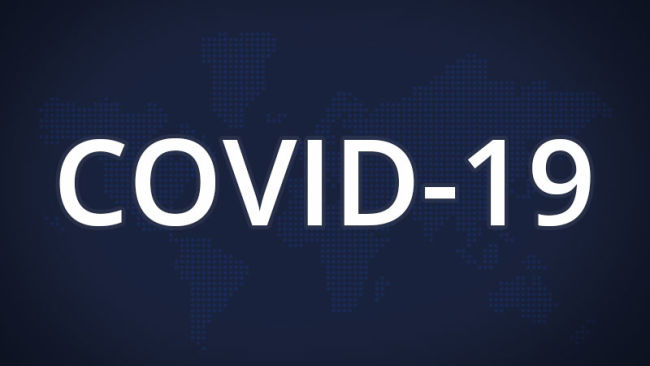 World Health Organisation (WHO) information
We invite you to carefully read the information released by the WHO regarding the coronavirus. On this official website, you can find the steps to follow to stop the spread of COVID-19, country and technical guidance, travel advice, FAQs and much more relevant information.
What are we doing?
As a global community, iVisa is committed to the protection of all its workers without compromise to the quality of the service provided to its thousands of customers. Because of that, we have implemented up to 100% of telework positions in some of our offices across the globe. Constant monitoring of work done allows us to meet with the standards required by you.
Changes in our policies
If you have already requested an application... In case your destination country has not imposed any restrictions/bans for the entering of foreigners, your visa application will be processed normally. We are fully committed to complying with our estimated service times even during this context. In the opposite case, you can either postpone the processing of your application or request a refund of the Government Fee paid. One of our Service Agents will reach you to notify you of the situation and agree on the next steps.
In case your previously approved visa application was canceled… Remember that, as stated in our Terms & Conditions site, we only permit refund applications should the visa application be rejected due to our mistake in handling the process and when the processing has not started yet. In case you need an assessment of what to do in these cases, you can reach us via phone call or email or contact the nearest embassy in your community.
Can I still apply for a visa?
That will depend entirely on the restrictions imposed by each government. At iVisa, we are constantly reviewing any update in regulations by each country we process a visa application for.
For dates further than April 30, 2020, we expect you to be able to request a visa application from our wide range of options. Notice however that these are restricted by new changes in government regulations/measures, be it extensions of entering restrictions or limitations in stay duration. You will be notified of every step of the process through our tracking tool online.