Zambia is a beautiful country with many things to offer. You can enjoy natural parks, and wildlife areas will provide unforgettable memories.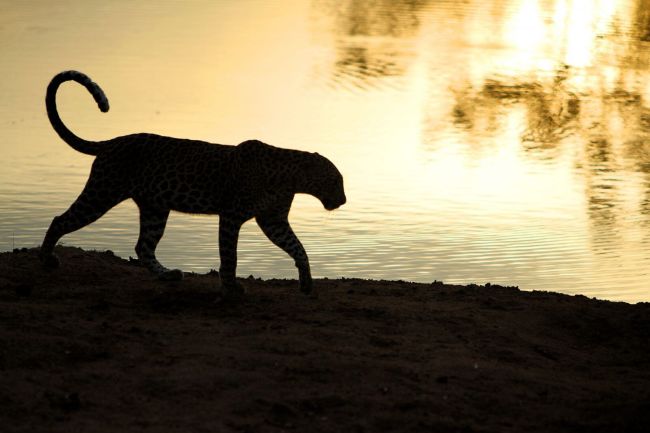 Zambia is perfect to spot leopards
However, in order to get to Zambia, you need a visa. Lucky for you, you may be eligible for a Zambia eVisa, which is, in fact, an approval letter. The visa itself will be given to you at the immigration office in Zambia. Even so, you are spared of the hassle of going to the Zambia embassy for a visa.
To receive the Zambia approval letter, you need to complete an application. The Zambia visa application form is quite straightforward, it will take only a few minutes to complete, and if you require any help with it, iVisa has a 24/7 support service that is ready to answer any of your questions.
The application form
The form consists of three easy steps:
The first will ask you to fill in your basic information, like name, address, passport information, and so on. That should be easy to get through. You will also be asked to choose the processing time at this point. You have three excellent choices:

The Standard processing time means that you will receive your approval letter in 3 Business Days.

The Rush processing time is an option that people choose if they want their application processed in 2 Business Days.

And the Super Rush processing time means that your eVisa will be ready within 1 Business Day.

As you can see, the process is very fast. As for the cost, the approval letter itself is free, but you will be charged USD 55.00, USD 99.00, and USD 112.00 respectively, depending on what you choose.

The second step is a simple revision and payment. You are required to pay the approval letter before submitting the request. As for means of payment, you can use a credit or a debit card. Also, if you have a Paypal account, you should know that iVisa accepts that as well.

The last step requires you to upload additional documents. Before you start filling in the form, you should put all your documentation together. You need a valid passport (for at least six months from your date of arrival in Zambia,) proof of accommodation, which is a hotel confirmation or letter from your family or friends (hosts,) a digital copy of your passport's information page, a return flight ticket, and a digital passport-sized photo. You will be required to upload some of those documents.
After you went through the application, you hit submit and then wait for the approval letter to arrive in your email inbox in the timeframe you choose. Delays are unlikely, so you have no reason for concern.
However, keep in mind that a Zambia eVisa is only valid if you enter the country through one of these three airports: Kenneth Kaunda International Airport in Lusaka, Harry Mwaanga Nkumbula International Airport in Livingstone, and Simon Mwansa Kapwepwe International Airport in Ndola. If you wish to enter somewhere else, you are required to go to the Zambian embassy and submit your request there.
It is easy to see that the Zambia visa application form is something easy to go through. It should take you about 10 minutes to complete, which means you can do it on your lunch break at work or when you arrive home before dinner.
It is simple, fast, and cheap. iVisa will spare you of a lot of trouble as far as your visa is concerned.