iVisa is now providing assistance to Icelander in obtaining the necessary travel documents if they wish to travel to Zambia. Since this is an online process, going to Zambia embassy just to get your consular visa is no required. Instead, you get to go through an entirely online process at the comfort of your home and let iVisa do all the hard work. You can get your letter of approval in as little as 24 hours with just minimal effort.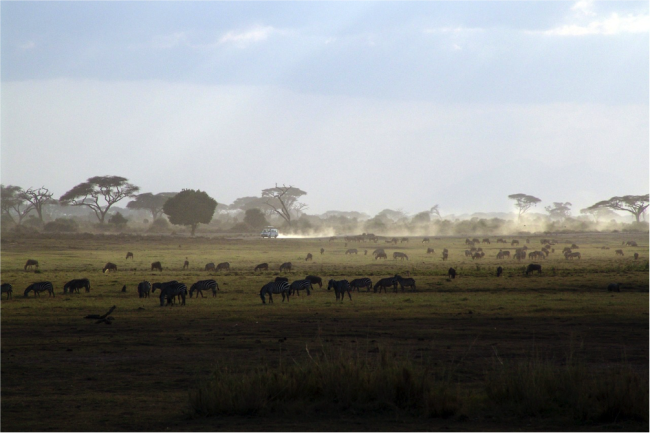 What do Icelander need to apply?
As with many application processes, iVisa will also need few documents and information in order to handle the application for you. However, the documents they ask are easily obtainable and collecting them should pose no difficulty. Below is the list of what you need:
A valid passport – it should be easy for Icelander to get one, and if you have one already, make sure that it is valid for at least six months from your date of arrival in Zambia.

Proof of accommodation – a hotel confirmation or a letter a host will do.

Return flight ticket

A scan of the information page of your passport

A digital photo of you – the photo needs to meet the criteria for a passport photo.

E-mail address – iVisa will send you a copy of the issued document via e-mail in PDF format. You need to print it before you leave.

Payment method – iVisa accepts multiple methods of payment for your convenience. You can use a credit or a debit card, and since Paypal has become quite popular in these past few years, you can use that as well if you have an account.
How can Icelander apply?
To start with your application, you have to work on your application. You don't to worry about complicated process since iVisa made it really simple. Also, iVisa can help you if you require any assistance with the application. Simply contact their customer support, and someone will help you in every step.
The first step requires Icelander to fill in basic information like name, address, passport info, date of arrival in Zambia, and a couple other things. You also need to select the visa type and processing time. iVisa gives you three excellent options that should satisfy your needs and budget for the processing time. They are as follows:
Standard processing time – you will receive your evisa within 3 business days, and you have to pay only $20. The document itself needs to be paid on arrival in Zambia.

Rush processing time – by opting for this choice, your evisa will be ready within 2 business days, and it costs more than the previous choice. You will be charged $60.

Super Rush processing time – this option is meant to satisfy the needs of people who need to be on the plane to Zambia the next day. It takes only 1 business day for the application to be processed. As you may expect, it is more expensive. You will be charged $80.
The second step will ask Icelander to send their payment and review all the provided information. If you make a mistake and you did not revise it before your application is processed, you will have to repeat the whole process. You will lose both time and money since iVisa has a strict no-refund policy after the processing.
The last step consists of additional photo upload. Icelander will be required to upload some of the documents mentioned above, however, may be asked to upload something else as well. It depends on your personal circumstance. For example, if you travel with your underage child, you need an authorization letter from the other parent. Once you have gone through all three steps, all you can do is wait. But your job is pretty much done at this point.
Just keep in mind that the approval letter is valid only at three points of entry: Kenneth Kaunda International Airport in Lusaka, the Harry Mwaanga Nkumbula International Airport in Livingstone, and at Simon Mwansa Kapwepwe International Airport in Ndola. Visa on arrival, on the other hand, is available wherever.Icelander needs to pay a fee for their Visa on arrival in Zambia's immigration office. The amount differs from nationality to nationality.