Canadian citizens who wish to enter Hong Kong, due to COVID-19, must obtain a health declaration. It will be required to be present upon your entry. Luckily you can do it online. Get your health declaration form with iVisa, with us it will be simpler and easy. We can assist in processing this document.
Apply here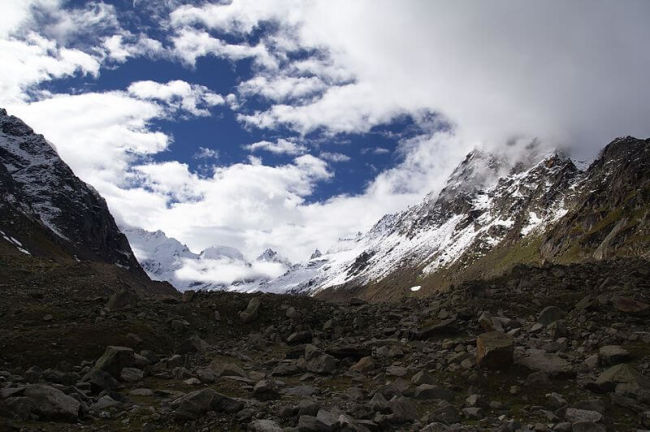 Is it safe to use iVisa service?
Many people think that online information leaks and that their personal info is at risk of getting into the wrong hands. However, that is not the case with our services. We provide maximum safety for your personal data, confidentiality, and we invest a lot in the security of our database. Your personal information could not be safer. You can check what hundreds of happy customers say about us here.
I have more unresolved questions, where can I find more info? For a faster resolution click here and start chatting with one of our customer service representatives. Alternatively, you can find more info and FAQs here.