The country China has ten key cities with an urban area population of over ten million. Seven of these metropolitan cities are on the eastern coast and three are inland in the Yangtze basin: Wuhan, Chongqing, and Chengdu. Eight of twelve further cities with populations of over five million are also on the east coast. China gets less populated the further west one goes.
Citizens of Australia have a great understanding of the need for an awesome rail system, as their rail system is wonderful, and they may find themselves appreciating the one that China provides. China boasts the world's largest high-speed railway network and it links most of China's large cities.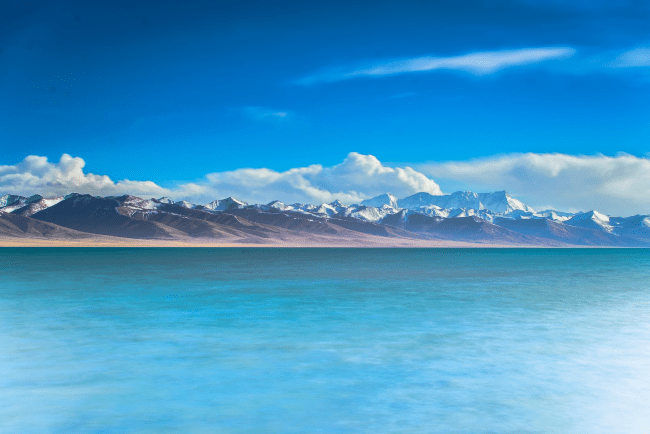 You can utilize this railway to get to some of China's largest cities, or smallest! For those who like the excitement of a big city, China has over one hundred cities of over one million people! Chongqing is the world's largest city by city population with thirty million, followed by Shanghai with twenty-four million, while Beijing is fourth biggest with over twenty-one million residents.
China is urbanizing fast so it's important that your travel adventures begin now! Don't let this pandemic slow you down. Allow iVisa.com to show you how Citizens of Australia Can Enter China During Coronavirus.
Frequently Asked Questions
What Are the entry requirements for arrival into China?
Foreign passengers who are planning transit to China are required to take PCR tests for COVID-19 within five days before boarding. They must submit their COVID-19 negative certificate and Health Declaration Form. After verification by the consulate, foreign passengers will receive a stamped Health Declaration Form and foreign passengers are allowed to board with that.
This document is available through an online form that you can easily get on iVisa's website. The Health Declaration works as an essential item that verifies that you'll follow all the legal requirements needed to avoid the COVID-19. And that, folks, is how citizens of Australia can enter China during Coronavirus.
How can I obtain this document?
The Chinese government hasn't launched an official website but the good thing is that iVisa.com created a modern system to help you with this topic. You can get this document by following a few steps through the iVisa.com application form.
When submitting the application make sure to enter your email correctly as that is how you will attain the document and how citizens of Australia can enter China during Coronavirus.
Do I need to take a PCR COVID-19 Test before traveling to China?
COVID test prior to arrival: Two PCR tests taken 48 hours before you travel, at least one of the tests must be taken within 24 hours of departure.
COVID after the arrival: Test on arrival, during, and after quarantine is required for all travelers.
Is there a quarantine requirement on arrival to China?
COVID quarantine requirements: 7-day quarantine at a government-selected facility or hotel.
What are the prices and processing times?
There is a small fee when using iVisa.com's service, but it's affordable and it varies according to your needs. In other words, the faster you need your document, the more you have to pay.
We can't provide you the exact amount yet, but we can still give you at least basic information about the processing alternatives:
Standard Procedure: This is the least expensive price but it has the longest waiting time.
Rush Procedure: This option is faster than the previous one, so it is also a bit more expensive.
Super Procedure: Your waiting time will be even less than before, but that's why this option is the most expensive of the three.
There are a few items you need on hand before applying online:
A valid copy of your passport.
A valid email address.
A valid payment option. You can use a debit/credit card.
Being ready for any eventuality is how citizens of Australia can enter China during Coronavirus.
How much time do I need to apply with iVisa.com?
As you can see by the steps above, it's easy to finish iVisa.com's application form, so you'll only need at least 15 minutes to apply. This process will not take you long at all and can be done from any electronic device. Did you know how citizens of Australia can enter China during Coronavirus? Now you do!
Is it secure to apply with iVisa.com?
It is absolutely safe to apply using iVisa.com's online form. iVisa.com is a third party that's been authorized to offer the Health Declaration utilizing our secure site.
Where can I get more information?
If the information provided here was not enough you can reach out to our customer service agents 24/7 to discuss how citizens of Australia can enter China during Coronavirus. You can also reach out to us via email or continue sorting through the blogs found on the iVisa.com website.
Let us at iVisa.com make it easy for you!