Many people have been stranded in foreign countries because of the COVID-19 pandemic. A lot of them badly want to go home but some airlines do not fly directly to their home countries. This poses a big problem to travelers who can only fly back home by transiting through another country like Australia because of stringent travel and safety regulations. If you are one of those people, you have come to the right place.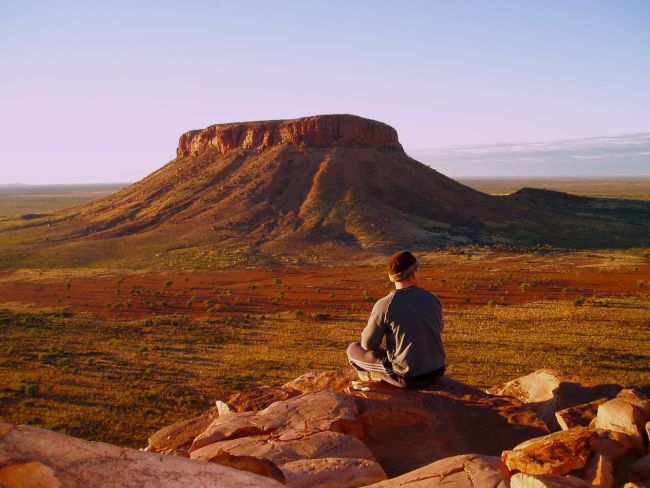 If you need to transit through Australia during this COVID-19 pandemic but you are not from a country whose citizens are considered Travellers Eligible to Transit Without a Visa (TWOV), you can still do so. You only have to secure a transit visa that will let you enter Australia for no more than 72 hours.
iVisa.com made it easier to get the transit visa by applying here.
Frequently Asked Questions (FAQs)
Do I need a visa to transit through Australia?
Sure, the Government requires this document, so you should get it as soon as possible.
What is an Australia Transit Visa?
It is an official document that allows citizens to be in transit in Australia. If you are planning to go to another country but first you need to arrive in Australia, this document will be the best choice for you.
How can I contact you?
Simple! Just start a chat with one of our customer service agents. Besides, you can send us an e-mail as well at [email protected].