Timor is one of the worlds most newly formed countries. The capital of Timor is Dili. It gained independence after many years of fighting and violence. The country is located in the eastern Lesser Sunda Islands, an Indonesian archipelago found between the South China Sea and the Indian Ocean.
Many of the people of Timor came from Australia. However, many people think that because of Indonesia's proximity they came from that region, which is not true. In 2001, the first democratic elections were held there.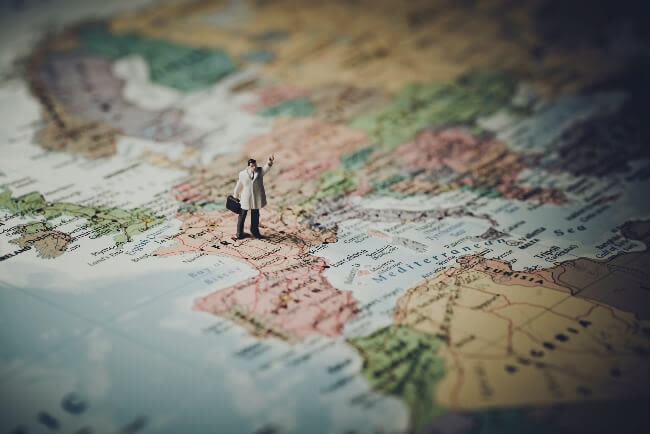 It became independent on May 20, 2002, when it became the first new sovereign state of the twenty-first century. Lena Hara is the largest cave in Timor. Scientists found beads and fish hooks there that were 3,000 years old. They found out the age by doing radioactive tests. There are carved faces on the walls and paintings that were 10,000 years and 6,000 years old respectively. The country has one of the highest proportions of female parliamentarians in the world.
With 38% of parliamentarians currently women, Timor-Leste is already surpassing the 30% quota it embedded in its constitution to ensure women are getting closer to having equal say at a national level. Nino Konis Santana National Park is one of the first national parks in Timor.
It was established on August 3, 2007, and it covers an area of 1,236 square kilometers or 477 square miles. This park includes 556 square kilometers of the Coral Triangle and important bird areas as well.
We will provide you all the info that you want to know more about ETIAS for Citizens of Timor using this link. You can also check out our iVisa.com website where you can apply for an ETIAS in less than 20 minutes.
Frequently asked questions
What are the documents required to apply for an ETIAS for citizens of Timor?
The following important documents are required to fill out your application form.
You will need a professional photograph which you can get from iVisa.com Photos service.
Your Passport which should have at least six months of validity.
An active email address to receive your ETIAS.
Valid payment options like, Paypal and debit/credit card to pay your ETIAS fee.
How do I process my ETIAS?
Check out the following steps to process your application form for ETIAS for Citizens of Timor.
First, you have to visit iVisa.com application form page and fill out the application form. You have to select a processing time that suits well with your travel needs.
Second, make sure that all the details that are filled are correct in your application form. Now, you can Pay the application fee through debit/credit card or PayPal.
Third, lastly, scan and upload your passport and other required documents. Click on the 'submit' button.
What are the processing times and prices?
We provide the three options through which you can choose to process your ETIAS:
Standard processing time: the standard option has the cheapest pricing and it will take some time to send your ETIAS.
Rush processing time: Rush processing option is a faster option. It has more expensive pricing.

Super rush processing time: If you choose the Super Rush processing option, we will send your ETIAS asap. It costs a little more.

Visit ETIAS for Citizens of Timor for more info.
Is it safe to use iVisa.com to get my ETIAS for Citizens of Timor?
iVisa.com is safe to use as your service provider. We always aim to provide you with the best possible service that takes care of all your needs.
I have more unresolved questions, where can I find more info?
You can contact our customer service if you have any more questions or doubts. We are available 24/7 to solve all your queries.
To know more, head over to ETIAS for Citizens of Timor.