There is finally a light at the end of the tunnel. After so much stress due to the coronavirus pandemic, most countries have implemented health protocols that will allow you to travel safely. One of these protocols is the Vaccination Passport France. Before you start thinking about all the fun activities you will do in France, check all the information about this travel document with iVisa.com.
The vaccination passport is a document that shows the covid vaccine you have taken. It allows a smooth entry to France. Once you receive this health document, you can enter and travel around France without worrying about covid. Also, you can enjoy most tourist sites as they have started to open up. France is the perfect destination to start traveling again. Let our experts help you along the way.
Please note: France has lifted all covid restrictions regarding vaccination certificate, testing, and quarantine. Also, the France Travel Certificate is no longer needed to enter the country since August 12th, 2022.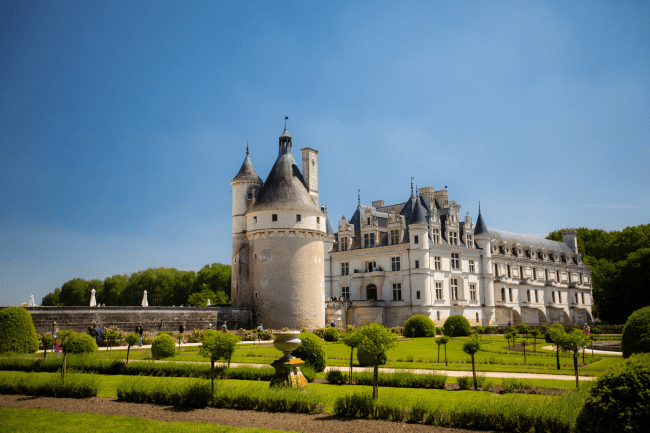 Frequently Asked Questions
What is the vaccination certificate, and what other required documents do I need to travel to France?
A vaccination certificate or passport is a travel document that gives you immediate entry to France. The certification shows the vaccine you have taken for covid. Now, you can go for the Vaccination Passport France with us.
Remember that you will also need the France Travel Certificate. In order to complete the document, you will provide health and trip details to keep a record of your entry to France.
How much does this document cost, and when can I get it?
The France Travel Certificate is offered for the following fees according to how quickly you want the travel document:
Standard processing time:

24 hours

-

USD $18.49

Rush processing time:

8 hours

-

USD $35.99

Super Rush processing time:

4 hours

-

USD $59.99
Is iVisa.com safe?
100%! We have established strict security measures for all our services. We can confirm your details are safe with us.
Go to the comments section and confirm our success stories. Let our team tell you all about the Vaccination Passport France.
Where can I find more information?
Communicate with our customer service agents, who can help you with any questions about the Vaccination Passport France. We can take all your doubts 24 hours a day.
Go to the application page now
iVisa.com Recommends
France is a dreamy destination full of history and unique places. Start by visiting the famous Eiffel Tower in Paris, France's capital. Gustave Eiffel was the designer of this magnificent landmark back in 1889. It rises 320 meters, and it's admired by all foreigners that visit today. On the second level, you can find Le Jules Verne restaurant, a Michelin-starred restaurant. Explore the top level and check the whole city. We are sure the views will take your breath away.
Continue with the Louvre Museum and indulge in marvelous art pieces. Located in a former royal residence, the Louvre is known as having one of the best art collections in the whole of Europe. Check the famous Mona Lisa by Leonardo Da Vinci and the Venus de Milo sculpture from the 1st-century BC. It may take you a few days to explore the 35,000 artworks. If you don't have much time, we recommend hiring a private guided tour to check a few key artifacts during your visit.
The Palace of Versailles is another relevant landmark you can't miss. The whole structure shows how magnificent the France monarchy used to be. Louis XIV transformed this site into an opulent palace to show his power among other courts in Europe. Check the Hall of Mirrors, where the gold interiors show how luxurious the French kings were. Les Jardins or Gardens is another feature where you can find pools, fountains, and exquisite passages.