If you are wondering about the Irish passport renewal price, you need to read this article that iVisa.com has for you. Here we help you to make your process. So let's start this, and soon you will have your new passport with you. And best of all, you can use it to travel and create new adventures.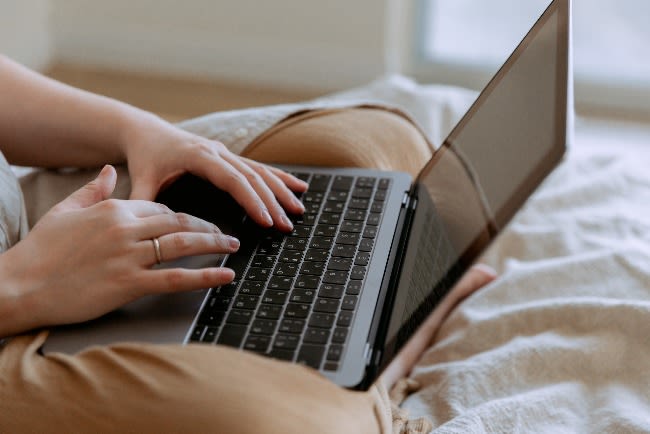 Frequently Asked Questions
Who is eligible for an Irish Passport renewal?
Irish citizens can apply for passport renewals if they meet these criteria:
You need to have your current passport in your possession.
The passport needs to be in good condition.
You must be over 18 years old.
Your current name is seen in your current passport.
You should have obtained your last passport after or at 16 years old.
And if you are a resident in one of these countries, you can renew your Irish passport:
Ireland, Northern Ireland, Great Britain
Europe
Australia
Canada
New Zealand
The United States
What documents do I need to have to renew my passport?
You need these documents for the Irish passport renewal price:
A digital photograph
An email address
Credit/debit card (Visa, MasterCard, Diners Club International, and American Express cards are accepted)
How long do I need to wait to have my Irish passport?
After you've completed your application, it takes 10-15 business days to receive your new passport.
How much is the government fee?
€75 for a standard 34-page passport. It's valid for 10 years.
What does it cost to get it with iVisa.com?
iVisa.com charge you a service fee of €20.
Can I trust iVisa.com?
Of course! At iVisa.com, we care about your security, so we have high-security servers, and all information is encrypted and fully protected. See our review section to know more about us and our services and let's start the process now that you know the Irish passport renewal price
I have other questions; How can I contact you?
If you have any other questions about Irish passport renewal price, don't worry! We have an excellent support team at iVisa.com 24 hours a day, 7 days a week for you.
iVisa.com Recommends
Go to Tokyo!
Tokyo is the capital of Japan and one of its most popular cities. There are many attractions in Tokyo. One such attraction is the iconic Tower Bridge, which is modeled after London's Tower Bridge. Tokyo has 27 sightseeing spots that can be seen via walking tours and boat tours. The city also has a number of themed cafes, including one modeled after Amsterdam's Anne Frank House. The food in Tokyo is famous throughout Japan and around the world, with high-end restaurants and hole-in-the-wall places offering tasty dishes at very reasonable prices. Much like New York City's Little Italy, areas of Tokyo are known for their cuisine: Asakusa specializes in soba noodles while Kagurazaka caters to lovers of French cuisine. Ueno Park offers outdoor seating along its cafes and eateries, making it a great place to dine on a sunny day.
A popular activity for visitors to Tokyo is a stroll around one of the city's many green spaces. There are three that can be reached by train: Shinjuku Gyoen National Garden, Yoyogi Park and Rikugien Garden. Shukkeien Garden is a bit more difficult to get to but it retains a tranquil atmosphere. As you're walking through the gardens, make sure to keep an eye out for Ueno Park's famous ume trees, which blossom in March and April with their beautiful pink flowers.
While not a sightseeing spot, Akihabara is one of Tokyo's most popular spots for shopping. Locals and visitors alike come to this area to shop at electronics malls, buy manga and anime merchandise, figurines and other kawaii ("cute") items at stores like Mandarake as well as retro games and collectibles at Super Potato. There are also plenty of cafes, maid & butler cafes (for those who want to meet cute anime-style girls or boys), cosplay shops (where you can dress up as your favorite character) and various themed eateries catering to people interested in comics and video games.