Do you feel like exploring Portugal? Well, if so, iVisa.com provides you the best services to make your trip the most memorable. We can get you all the requirements you need for modern travel at the right time. There are many people who wish to go on trips but feel uncomfortable due to improper guidance and lack of awareness. This is where we provide services to guide you and help to get the requirements for travel through simple means. All you need to do is provide your details. Follow this link to learn more about Portugal ETIAS for citizens of Japan.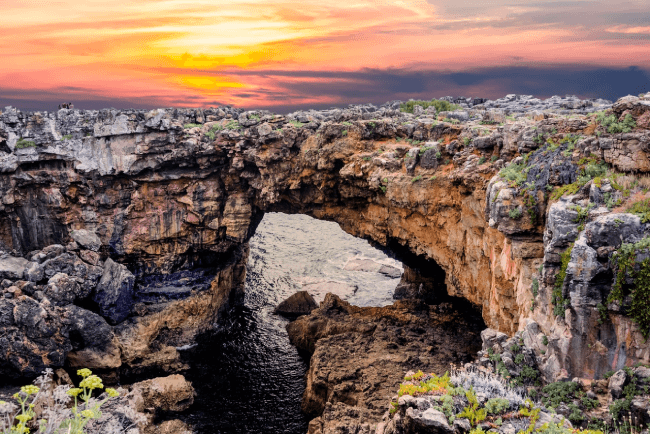 Frequently Asked Questions
CAN I VISIT ANY EU COUNTRIES WITHOUT APPLYING FOR AN ETIAS VISA WAIVER?
In order to use the ETIAS authorization properly, you need to first enter the country you stated in the application, if you are planning to go through Portugal and Germany and you stated to visit firstly Portugal in your application process, then you must go through Portugal before Germany. After you visit the first country, you may visit any other Schengen country. Apply through iVisa.com and know more about Portugal ETIAS for citizens of Japan.
How do ETIAS for Portugal check my information?
ETIAS will be connected to many databases, which are able to verify provided information within minutes. This is why everyone must provide honest details, as if any are found to be fraudulent then your ETIAS will be denied.
Is Portugal ETIAS a multiple entry permission?
ETIAS grants you to visit Portugal as many times as you like throughout the period of validity of 3 years or until the traveler's passport has expired because ETIAS is a multiple-entry travel authorization.
What are the main requirements to get my Portuguese ETIAS?
Below mentioned is the main list of requirements in case you decide to apply for our service and its easier mode of application to complete.
You have to provide a valid passport, with at least 3-months validity.
You also have to offer a valid email address.
A credit/debit card or a PayPal account for payment.
Tell me how to apply online for a Portugal ETIAS from Japan?
The best part of iVisa.com's application form is that it's very easy, so you can apply for the Portugal ETIAS from anywhere, even from your home! You can apply with iVisa.com by following this step-by-step guide:
First, complete the online questionnaire and select the processing time you prefer depending on how quickly you want to get the ETIAS.
Second, review all the details you previously offered (don't forget the spelling), and after that, continue with your payment using a debit/credit card or a PayPal Account.
Third, carefully attach the documents required to the form before completing it.
After completion, we will take care of the rest of the measures to process the ETIAS. After you finish this process, get ready to obtain your notification through email. If you want to start the application, click here.
What are the main options for processing and their prices?
With iVisa.com, you don't need to wait so long due to its modern platform that ensures you get your travel document in the fastest and most protected way possible. We can tell you that it won't be expensive and that with iVisa.com, you can choose one of the following processing options depending on how fast you want to receive the ETIAS.
Standard Processing Time: If you don't need your ETIAS asap, but you still want it for the most affordable price.
Rush Processing: If you want your document a bit faster, the price increases.
Super Rush Processing: If you want to receive your document ASAP. This is the most expensive choice.
Is it safe to get ETIAS from you?
Yes. We have an expert team who handles your data in safer means. We have top operational quality that helps to process your requirements in a convenient way. We get you the ETIAS requirement for your travel. Click here and get ready for Portugal.
How can we get the details of iVisa.com?
You may visit our site for all the necessary information regarding our services. You can also ask your queries using the chat function. We will contact you asap as we have all day and night services. For a better understanding of our value, please look at the feedback posted by our customers.