Now if you are planning to visit Portugal, you can visit Portugal with your valid Marshall Islands passport. But from 2022 onwards you should have ETIAS to enter Portugal. ETIAS will be attached to your passport, it is to pre-screen travelers and to improve security. You can apply for an ETIAS with iVisa.com, it is fast and reliable. We have a tourist-friendly application process, plus you can select the processing option you need. It will be sent to you when it's approved. Visit iVisa.com to learn more about Portugal ETIAS for citizens of the Marshall Islands.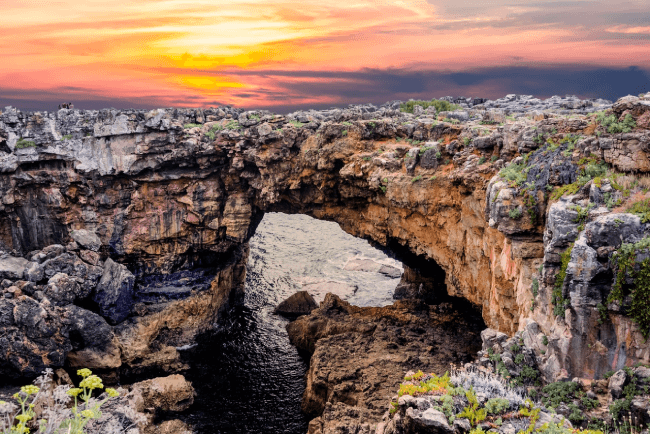 Frequently Asked Questions
What is an ETIAS visa waiver?
ETIAS is European travel information and authorization system. It will be mandatory from 2022 onwards. It is necessary for citizens of non-Schengen member states. It is to pre-screen travelers to increase security and to control terrorism. Learn the requirements for Portugal ETIAS for citizens of Marshall Islands with iVisa.com.
Which items required to get an ETIAS Authorization?
To get an ETIAS visa waiver, all you need to have is a valid passport and other items like:
Email address: our team of experts will deliver the travel document via email.
Credit/debit card to pay the processing fee: you can pay the application fee online.
What information should I need to provide to apply for ETIAS?
When applying for ETIAS you will have to provide some information, such as:
Your full name.
Date of birth.
Nationality.
Your address.
A valid email address and your contact number.
Your passport's issuance and expiry date.
You will also have to answer some basic questions related to your health and security.
Apply with iVisa.com for a better experience in travel document processing.
How long can I use ETIAS and stay in Portugal?
ETIAS is valid for up to three years, so you will be able to enter Portugal multiple times within three years. You can stay using ETIAS in Portugal for 90 days within the 180 days period. If you need more information on the validity of Portugal ETIAS for citizens of the Marshall Islands, visit this link.
What will be the cost and time it takes to process my ETIAS application with iVisa.com?
There are three processing options and each of them has a different processing time and cost. These three options are available with iVisa.com:
Standard Processing Option: this is the least expensive option as it takes the longest time to process your application.
Rush Processing Option: this option is a bit more expensive, and it processes your application faster.
Super Rush Processing Option: this option is the most expensive option, and it also processes your application much faster.
If you want to get your ETIAS early, then you can choose the Super Rush processing option.
What are the steps in applying for ETIAS with iVisa.com?
It is a very simple task to apply for the travel documents with iVisa.com. It will only take 10 minutes time to fill the application with iVisa.com. The steps involved are:
Fill in the application and then select the processing option. You will also need to provide some basic details and answer the questionnaire.
Make payment for your application using your credit/debit card or PayPal account, before paying to make sure all the information is correct.
Upload the scanned copies of your passport and other required documents.
Is iVisa.com safe to apply?
Yes, iVisa.com is very safe to apply for Portugal ETIAS. Your information is secure, and it is our highest priority. We are a trusted agency. So there is no need for any worries. You can also read the reviews our customers have left in the Feedback Section.
If I need help, will I be able to contact you?
Yes, you are free to contact us. Our customer service agents are at your service 24/7. Our agents will guide you and in case of any doubts, you can also visit iVisa.com's webpage and learn more about Portugal's ETIAS for citizens of Marshall Islands.