Portugal is famous for a lot of traditions starting with sports like football and water adventures like rafting to cuisines like pasta and piri piri chicken. Portugal is also one of the oldest countries of Europe and has a lot of beautiful places and other elements of artistry as well. Portugal has a lot of famous spots that act like major tourist attractions and welcome an enormous number of tourists every season. So, if you are planning to visit this beautiful country in Europe and want to spend quality time with your family then this is the right destination for you. If you want to apply for your visa using iVisa.com then you can do so very easily now.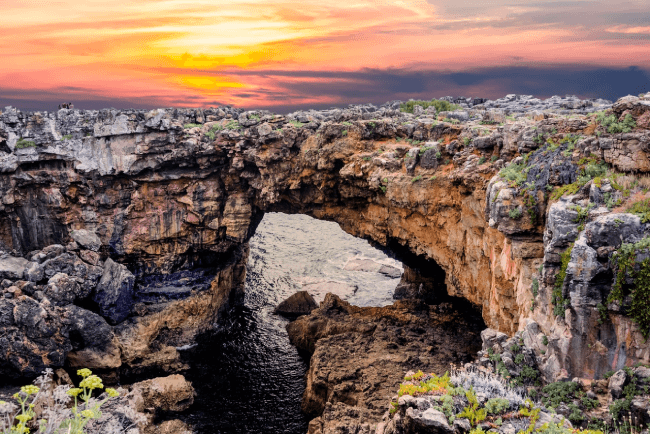 To learn more about the visa application process you can go to the official website and fetch all the necessary information from there. To know about the Portugal Schengen Visa processing time you can get to iVisa.com and get answers to all your queries. The visa processing time will be confirmed and you can plan your vacation accordingly. To know more about the visa process read through the following answers.
Frequently Asked Questions
What is required at the time of filling in the visa form?
If you are travelling to Portugal then apply for a visa, but before that there are certain formalities that you need to fulfil. The required documents at the time of visa application are as follows:
First you need to accurately fill the visa form. This form has to be filled by everyone travelling with you.
Next, you need to have a valid passport and it should be valid for at least the next 3 months.
A passport size photograph is also required. The photograph should not be older than 6 months.
Documents with your personal details are also needed. It can be your employment letter or anything official. This rule is not applied to students or retired people.
Then, details of payment are also needed. *Credit or debit card or a valid PayPal wallet can suffice this.
A bank statement is also needed.
Valid travel insurance is also required.
What is the processing time and price of the visas?
To know about the Portugal Schengen Visa processing time and the price of the visa, you can check the official website, that is iVisa.com. You will be furnished with all the information related to the Schengen Visa over there. There are three processing options for you to choose between.
Standard processing time: if you choose this plan while filling the visa application form, you will have to wait for a considerable time for your visa. The price is nominal.
Rush processing service: if you choose this plan, the visa processing is faster and the fee charged is also more than the previous one.
Super rush processing time: if you select this plan, you will get your visa within the minimum timeframe. The amount you need to pay is more but it is worth the service.
Where to find more details about visa application?
If you want to find more information about the visa application then you can directly contact iVisa.com's customer care portal or can sign in to iVisa.com and read the information there.
Is it safe to apply through iVisa.com?
Safety being our priority, we ensure that our customers do not face any difficulties regarding the protection of their data. You can read our customers' reviews on our website iVisa.com.
How do I apply for a visa?
To find out more about the visa application process, you can contact iVisa.com's customer care portal or can also go to iVisa.com and check out the blogs over there without any hassle.
Can I get my visa online?
Yes, we do offer the service of an online visa to our customers. If you want to opt for this iVisa.com service you can do so and will receive an E-Visa in your registered email inbox.
How to know about the processing time?
To know about the Portugal Schengen Visa processing time, you can go to the website, at iVisa.com and check for a price status update of your visa. You can also contact iVisa.com's customer care portal and get further detailed answers to your queries.