But the application process of Schengen Visa for Citizens of Swaziland is now hassle-free and convenient for people through iVisa.com. A small mistake in the visa application can cause rejection which no one would like to face. In order to get the visa application done without any issues, one must apply it through iVisa.com which has made the application process a task of a few minutes.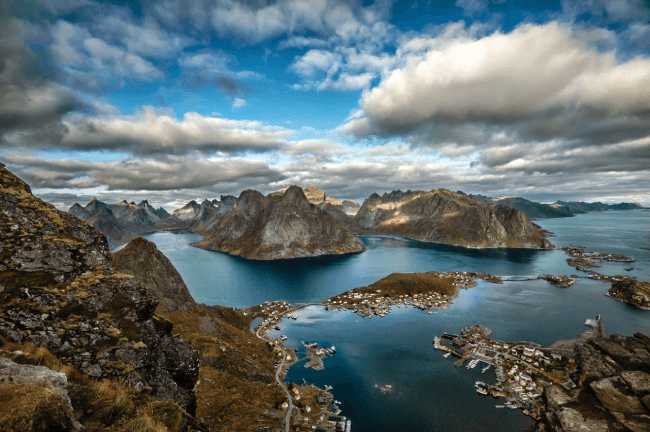 How to apply for a Schengen visa?
To apply for Schengen Visa for Citizens of Swaziland there are a few small and easy steps to follow on iVisa.com.
Fill out the iVisa.com application form for Schengen visa with the correct information.
Provide all the documents asked with the application form.
Select the processing method out of the given options.
Submit the application by paying the processing fees of the particular processing method you chose.
The details will be mailed to you at the e-mail address you provided with the application.
Apply in advance
Ever heard the phrase first come, first served? Of course you have. It is the same with the application procedure of Schengen Visa for Citizens of Swaziland. Applying in advance for the Schengen visa before your travel dates gives your application a better chance.
Frequently Asked Question
Is iVisa.com safe?
There is no question or doubt on the authenticity and credibility of iVisa.com. It has a strong testimonial of thousands of travelers who have used this platform for their travel-related formalities. The customer support team makes it as convenient as possible for every traveler.
What are different application processes and their fees?
For the Schengen Visa for Citizens of Swaziland there are three different types of application processes.
Standard Processing is the most basic processing method and has a minimal cost.
Rush Processing gives you a faster processing option than standard but costs a bit more.
Super Rush Processing is the quickest way to get your application processed but it is also the highest priced.
For how long is a Schengen visa valid?
A Schengen visa is valid for 6 months from the date of arrival. This information is provided beforehand to everyone who gets started with the application form.
What documents do I have to provide?
To apply for a Schengen visa you need to provide a passport, your bank statement with enough funds, confirmed lodging reservations, a recent passport size photo, and a payment method.
Where can I find more information?
For any further assistance or information, you can always contact iVisa.com customer agents
How many times can I enter the Schengen area?
A Schengen visa is only valid for a single entry. Any re-entry is prohibited after you leave the area.
iVisa.com Recommends
If you are fond of beautiful fjords between huge and beautiful mountains then you must visit with your Schengen visa in the country of Norway. Famous for its mesmerizing landscapes and the longest coastline of the world, Norway is a must for every visitor. If you want to explore some adventurous skiing then Norway is what you should target for some fun time while you're in Schengen. For every applicant of Schengen Visa for Citizens of Swaziland, Norway should be on your list of places to visit.
Whosoever is getting a Schengen visa and comes back without traveling to Norway, your trip is incomplete without a decent stay in Norway. If you ask any of the support agents of iVisa.com that what are the best places to visit in Schengen then each of them will have the name of Norway on top of their list. One of the wealthiest places in Schengen, Norway offers a calm environment where people go to achieve some mental peace in life.